1
Jessica Springsteen
(American Equestrian and Olympic Medalist)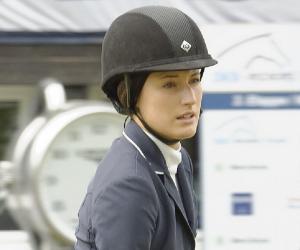 Birthdate: December 30, 1991
Sun Sign: Capricorn
Birthplace: Los Angeles, California, United States
2
D. Wayne Lukas
(American Horse Trainer)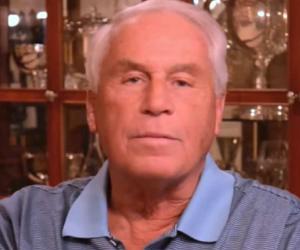 Birthdate: September 2, 1935
Sun Sign: Virgo
Birthplace: Antigo, Wisconsin, United States
3
Trevor Brazile
(American Rodeo Champion)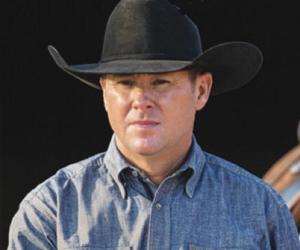 Birthdate: November 16, 1976
Sun Sign: Scorpio
Birthplace: Amarillo, Texas, United States
4
Beezie Madden
(American Equestrian and Olympic Gold Medalist)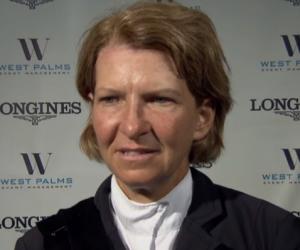 Birthdate: November 20, 1963
Sun Sign: Scorpio
Birthplace: Milwaukee, Wisconsin, U.S.
5
Robert Dover
(American Equestrian)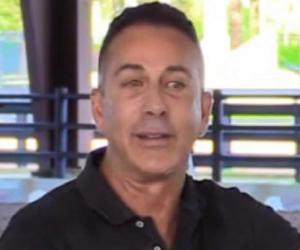 Birthdate: June 7, 1956
Sun Sign: Gemini
Birthplace: Chicago, Illinois, United States
6
Michael Plumb
(American Equestrian and Olympic Champion)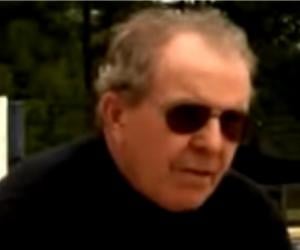 Birthdate: March 28, 1940
Sun Sign: Aries
Birthplace: Islip, New York, United States
7
Georgina Bloomberg
(American Professional Equestrian)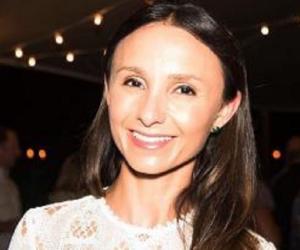 Birthdate: January 20, 1983
Sun Sign: Aquarius
Birthplace: Manhattan, New York, United States
Born to former New York City mayor and media magnate Michael Bloomberg, Georgina Bloomberg was no stranger to the glitz of an affluent lifestyle. An elite equestrian, she now owns the New York Empire team. She has also co-authored a few novels and is an animal rights activist and a philanthropist.
8
Melanie Smith
(American Equestrian and Olympic Champion)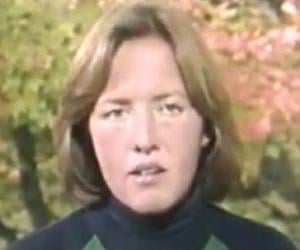 Birthdate: September 23, 1949
Sun Sign: Libra
Birthplace: Scranton, Pennsylvania, United States
9
Steffen Peters
(American Equestrian)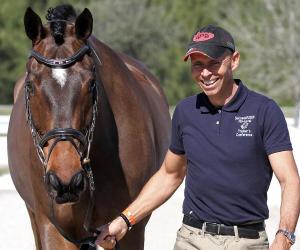 Birthdate: September 18, 1964
Sun Sign: Virgo
Birthplace: Wesel, Germany
10
Earl Foster Thomson
(American Equestrian and Olympic Silver Medalist)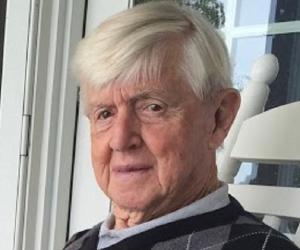 Birthdate: August 14, 1900
Sun Sign: Leo
Birthplace: Cleveland, Ohio, United States
Died: July 5, 1971
11
Frank Chapot
(American Equestrian and Olympic Silver Medalist)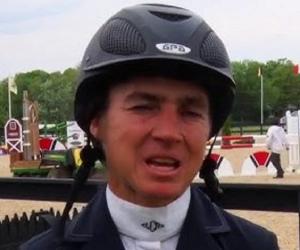 Birthdate: February 24, 1932
Sun Sign: Pisces
Birthplace: Camden, New Jersey, United States
Died: June 20, 2016
12
Billy Haughton
(American Harness Driver and Trainer)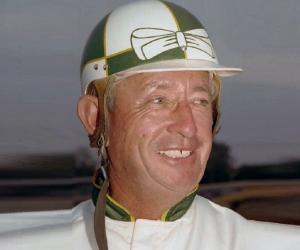 Birthdate: November 23, 1923
Sun Sign: Sagittarius
Birthplace: Gloversville, New York, United States
Died: July 15, 1986
13
Hiram Tuttle
(American Equestrian and the Only American Dressage Rider to Win an Individual Medal at an Olympic Games)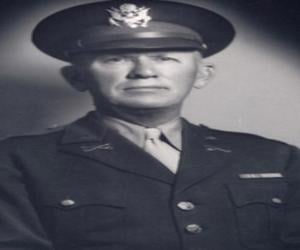 Birthdate: December 22, 1882
Sun Sign: Capricorn
Birthplace: Dexter, Maine, United States
Died: November 11, 1956
14
Earl Sande
(American Hall of Fame Jockey and Thoroughbred Horse Trainer)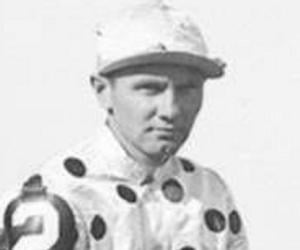 Birthdate: November 13, 1898
Sun Sign: Scorpio
Birthplace: Groton, South Dakota, United States
Died: August 19, 1968
15
Foxhall P. Keene
(American Equestrian and Polo Player) Birthdate: December 18, 1867
Sun Sign: Sagittarius
Birthplace: San Francisco, California, United States
Died: September 25, 1941
16
Ismael Valenzuela
(American Racing Jockey) Birthdate: December 25, 1934
Sun Sign: Capricorn
Birthplace: McNary, Fort Hancock, Texas, United States
Died: September 2, 2009
17
Flint S. Schulhofer
(American Hall of Fame Thoroughbred Racehorse Trainer)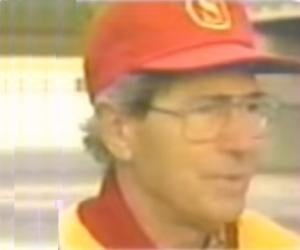 Birthdate: May 30, 1926
Sun Sign: Gemini
Birthplace: Aiken, South Carolina, United States
Died: December 14, 2006
18
Ashley Holzer
(American Equestrian and Olympic Bronze Medalist)
Birthdate: October 10, 1963
Sun Sign: Libra
Birthplace: Toronto, Ontario, Canada
Birthdate: December 25, 1990
Sun Sign: Capricorn
Birthplace: California