City

»

West Palm Beach, Florida
West Palm Beach has produced a number of well-known family members, actresses, actors, entertainers and several other personalities from other spheres. Our list of famous people from West Palm Beach includes Tiffany Trump, Nicole Beharie, Allen Covert, Alexis Olympia Ohanian Jr., AJ McLean, and many others.
Famous People Born In West Palm Beach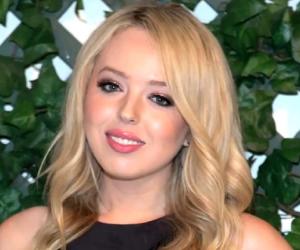 Tiffany Trump
13 October 1993, American
Daughter of Donald Trump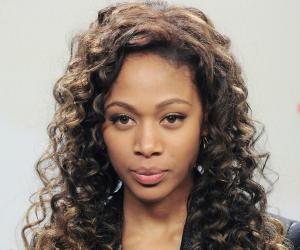 Nicole Beharie
03 January 1985, American
Actress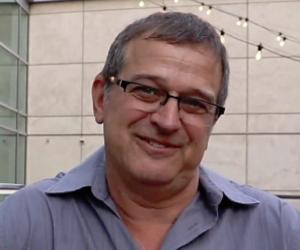 Allen Covert
13 October 1964, American
Comedian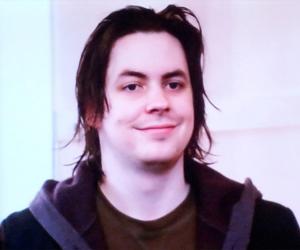 Arin Hanson
06 January 1987, American
Internet Personality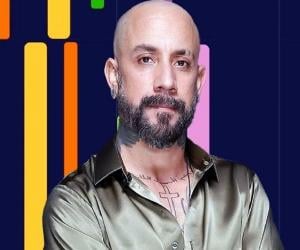 A. J. McLean
09 January 1978, American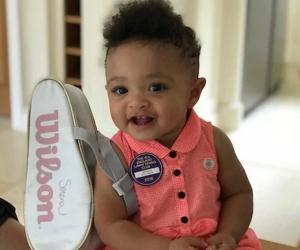 Alexis Olympia Ohanian Jr.
01 September 2017, American
Serena Williams's Daughter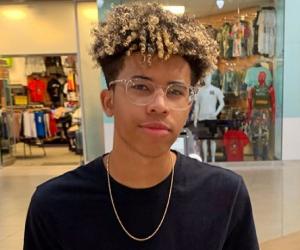 Ryan Shakes
03 December 2001, American
AJ McLean

09 January 1978, American

Singer, Musician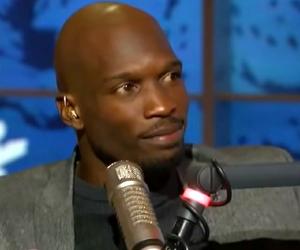 Chad Johnson

12 February 1960, American

Actor

Douglas Kenney

10 December 1946

Screenwriter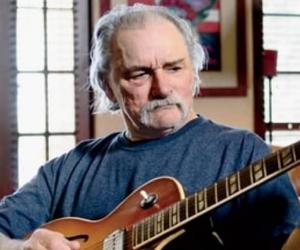 Dickey Betts

12 December 1943, American

Guitarist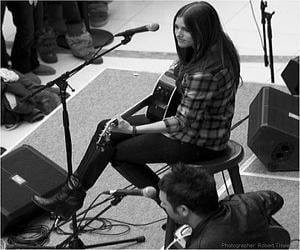 Cassadee Pope

28 August 1989, American

Singer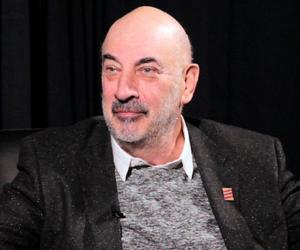 Jeffrey Gitomer

11 February 1946, American

Writer, Journalist