1
Mark Dean
(American computer engineer)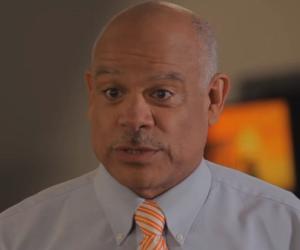 Birthdate: March 2, 1957
Sun Sign: Pisces
2
Edward Emerson Barnard
(American astronomer)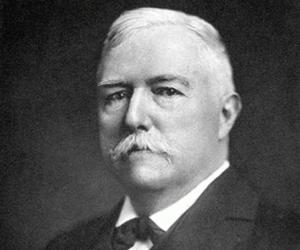 Birthdate: December 16, 1857
Sun Sign: Sagittarius
Died: February 6, 1923
Having lost his father a few months before his birth, Edward Emerson Barnard struggled with poverty and missed out on formal education, but realized his passion for photography quite early in life. Remembered as a pioneer of celestial photography, he discovered countless comets and celestial bodies, including the Barnard's star.
3
Ernest William Goodpasture
(Physician)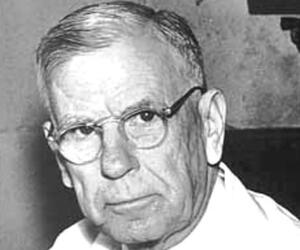 Birthdate: October 17, 1886
Sun Sign: Libra
Died: September 20, 1960
4
Mary Styles Harris
(Scientist)
Birthdate: June 26, 1949
Sun Sign: Cancer
Before she became a renowned biologist and geneticist, Mary Styles Harris had already made history as the first African American student of Miami Jackson High School. Her research focuses on the detection and cure of ailments such as sickle-cell anemia. Her health-oriented radio and TV shows include Journey to Wellness.
5
William Wilson Morgan
(American Astronomer and Astrophysicist Known for Helping Prove the Existence of Spiral Arms in Our Galaxy) Birthdate: January 3, 1906
Sun Sign: Capricorn
Died: June 21, 1994
Mostly known for his life-long association with the University of Chicago's Yerkes Observatory, astronomer William Wilson Morgan was the first to prove that the Milky Way has spiral arms. Apart from co-developing the MK system of classification of stars, he also co-established the Bautz-Morgan classification system for clusters.