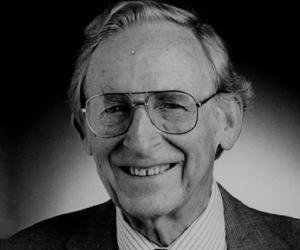 Birthdate: September 17, 1913
Sun Sign: Virgo
Died: August 10, 2002
2
George Whipple
(Physician)
Birthdate: August 28, 1878
Sun Sign: Virgo
Died: February 1, 1976
3
Elliott Coues
(American Ornithologist Who Advanced the Study and Classification of 'North American Birds')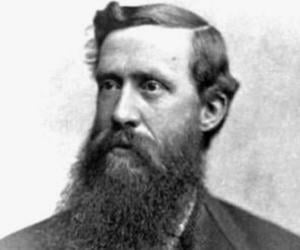 Birthdate: September 9, 1842
Sun Sign: Virgo
Died: December 25, 1899
Renowned ornithologist Elliott Coues, known for his pathbreaking written works such as Key to North American Birds, had established the American Ornithological Union. He had also previously worked as an army surgeon and later taught anatomy. He was also briefly part of the Theosophical Society, though he later lost interest.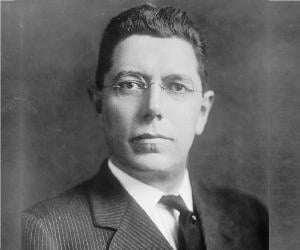 Birthdate: June 3, 1879
Sun Sign: Gemini
Died: November 17, 1940
5
Charles Augustus Young
(American Astronomer Who Made the First Observations of the Flash Spectrum of the Sun)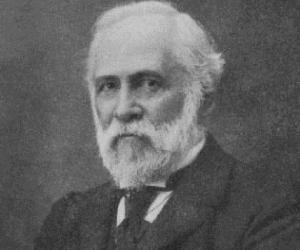 Birthdate: December 15, 1834
Sun Sign: Sagittarius
Died: January 4, 1908
Astronomer Charles Augustus Young is best known for his research on the flash spectrum of the Sun. He penned several significant books on astronomy, such as General Astronomy, and taught at Princeton University, too. He had also been part of the 85th Regiment of Ohio in the Civil War.

6
Catherine Furbish
(Botanist)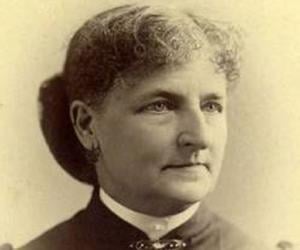 Birthdate: May 9, 1834
Sun Sign: Taurus
Died: December 6, 1931