1
Fethullah Gülen
(Co-founder of the Gulen movement, popular particularly in Turkey)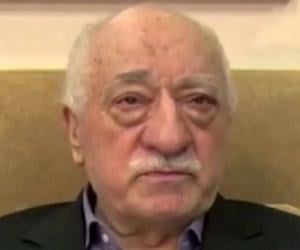 Birthdate: April 27, 1941
Sun Sign: Taurus
Birthplace: Pasinler, Erzurum, Turkey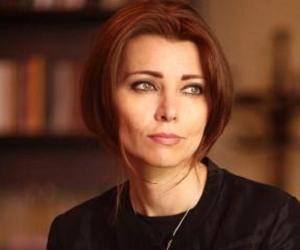 Birthdate: October 25, 1971
Sun Sign: Scorpio
Birthplace: Strasbourg, France
Known widely as Turkey's most popular female author, Elif Shafak is best known for her Booker-shortlisted bestseller 10 Minutes 38 Seconds in This Strange World. A fierce advocate for gender equality and LGBTQ rights, she is also a 3-time TEDGlobal speaker. She now lives in London, on a self-imposed exile.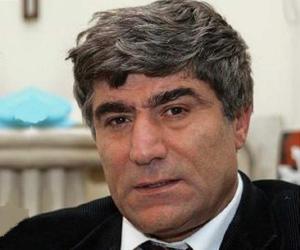 Birthdate: September 15, 1954
Sun Sign: Virgo
Birthplace: Malatya
Died: January 19, 2007
4
Deniz Gezmiş
(Revolutionary, Political activist)
Birthdate: February 27, 1947
Sun Sign: Pisces
Birthplace: Ayaş, Turkey
Died: May 6, 1972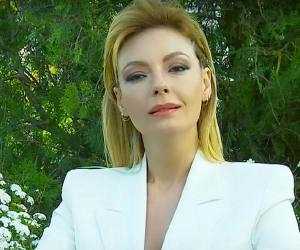 Birthdate: April 1, 1978
Sun Sign: Aries
Birthplace: Ankara, Turkey



Birthdate: 1992 AD
Birthplace: Bağlar, Turkey
Died: April 3, 2020
7
Halide Edib Adıvar
(Iconic Turkish Novelist Who Was Also a Socio-Political and Women's Rights Activist)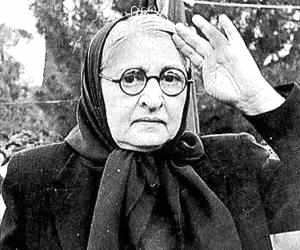 Birthdate: June 11, 1884
Sun Sign: Gemini
Birthplace: Beşiktaş, Turkey
Died: January 9, 1964
Remembered as a pioneer of the modern Turkish novel, Turkish author Halide Edib Adıvar was also a champion for women's rights and a teacher. Actively associated with the Turkish socio-political movements, she was a regular at Turkish social clubs and gained fame for works such as Yeni Turan and Handan.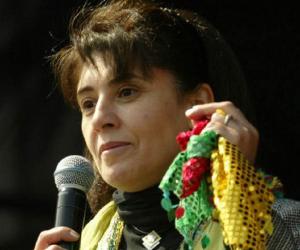 Birthdate: May 3, 1961
Sun Sign: Taurus
Birthplace: Silvan, Diyarbakır
Birthdate: November 25, 1977
Sun Sign: Sagittarius
Birthplace: Istanbul, Turkey
10
Ali Suavi
(Political activist)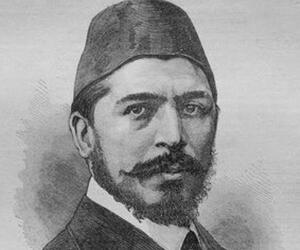 Birthdate: December 8, 1839
Sun Sign: Sagittarius
Birthplace: İstanbul, Turkey
Died: May 20, 1878
11
Pınar Selek
(Sociologist, Feminist & Author Known For Her Work on the Rights of Vulnerable Communities in Turkey)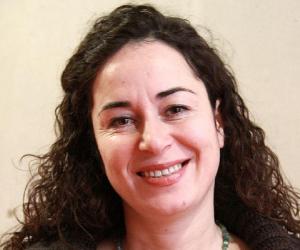 Birthdate: October 8, 1971
Sun Sign: Libra
Birthplace: İstanbul, Turkey
12
Ragıp Zarakolu
(journalist, author, publisher, translator)
Birthdate: 1948 AD
Birthplace: Turkey