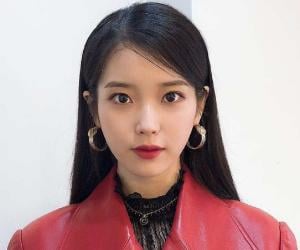 Birthdate: May 16, 1993
Sun Sign: Taurus
Birthplace: Gwangjin-gu, Seoul, South Korea
2
Jessica Jung
(Singer And Former Member of the South Korean Pop Group 'Girls' Generation')
Birthdate: April 18, 1989
Sun Sign: Aries
Birthplace: San Francisco, California, United States
Korean-American entertainer Jessica Jung is a former member of the South Korean girl band Girls' Generation. She has also appeared as Elle Woods in the Korean version of Legally Blonde and has starred in the series Wild Romance. She owns a fashion brand and has released a bestselling novel, too.
3
CL
(Rapper Best Known as the Member of the Girl Group '2NE1')
Birthdate: February 26, 1991
Sun Sign: Pisces
Birthplace: Seoul, South Korea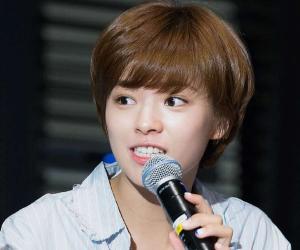 Birthdate: November 1, 1996
Sun Sign: Scorpio
Birthplace: Suwon-si, South Korea Height: 1.67 m
Birthdate: March 18, 1981
Sun Sign: Pisces
Birthplace: Seoul, South Korea
South Korean singer and actress Jang Na-ra is active in both the South Korean and Chinese entertainment industries. In the early 2000s, she gained fame with her hit studio album Sweet Dream. Following the album's success, she started getting acting offers and soon became a popular actress as well. She is actively involved in charitable endeavors.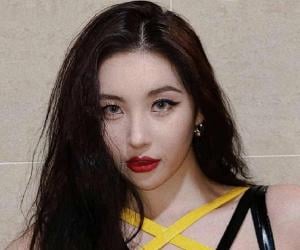 Birthdate: May 2, 1992
Sun Sign: Taurus
Birthplace: Iksan, South Korea
7
BoA
(Singer who is only foreign artist with three albums that have sold more than one million copies in Japan)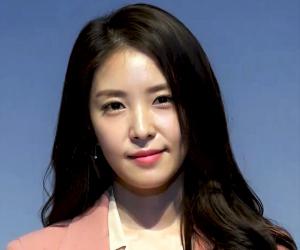 Birthdate: November 5, 1986
Sun Sign: Scorpio
Birthplace: Guri-si, South Korea
Birthdate: May 30, 1989
Sun Sign: Gemini
Birthplace: Denver, Colorado, United States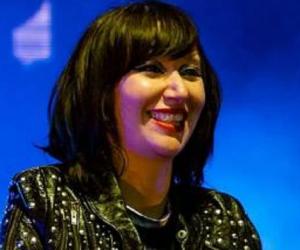 Birthdate: November 22, 1978
Sun Sign: Sagittarius
Birthplace: South Korea
10
Wendy
(Singer, Voice actress and Radio host)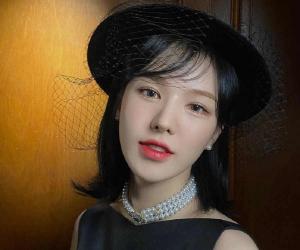 Birthdate: February 21, 1994
Sun Sign: Pisces
Birthplace: Seoul, South Korea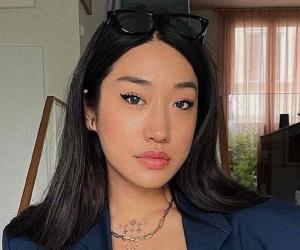 Birthdate: July 3, 1991
Sun Sign: Cancer
Birthplace: Incheon, South Korea
Birthdate: March 3, 1991
Sun Sign: Pisces
Birthplace: Cheongju, North Chungcheong, South Korea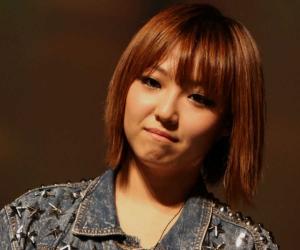 Birthdate: June 21, 1991
Sun Sign: Gemini
Birthplace: Seoul, South Korea
Birthdate: September 18, 1995
Sun Sign: Virgo
Birthplace: Los Angeles, California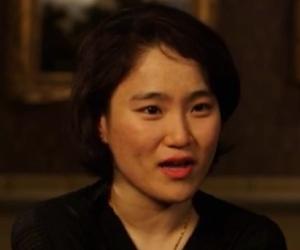 Birthdate: December 23, 1982
Sun Sign: Capricorn
Birthplace: Suwon-si, South Korea