Birthdate: September 12, 1994
Sun Sign: Virgo
Birthplace: Yeoui-dong, Seoul, South Korea
2
Suga
(Rapper and a Member of the South Korean Group 'Boy Band BTS')
Birthdate: March 9, 1993
Sun Sign: Pisces
Birthplace: Buk District, Daegu, South Korea[
Min Yoon-gi, or Suga, gained fame as part of the South Korean pop band BTS, also known as Bangtan Boys, the first K-pop group to earn a Billboard award. His first solo mixtape was featured at the third spot of Billboard's World Albums Chart. Suga has also written many tracks.
Birthdate: August 18, 1988
Sun Sign: Leo
Birthplace: Seoul, South Korea
G-Dragon is a South Korean singer-songwriter, rapper, and fashion designer. Nicknamed the King of K-pop, G-Dragon is recognized for his influence on music, fashion trends, and youth culture in South Korea. In 2016, he was named as one of the most influential Asian under 30 by Forbes. His work is often cited as an influence by many of his contemporaries.
Birthdate: June 25, 1982
Sun Sign: Cancer
Birthplace: Seosan, South Chungcheong Province, South Korea
Birthdate: June 22, 1989
Sun Sign: Cancer
Birthplace: Yeoksam-dong, Gangnam-gu, Seoul, South Korea
Seoul-born Jung Yong-hwa started his career as a street performer in Japan with his band CNBlue. He deviated from pop-rock and experimented with ballads and R&B in his solo career later. He also plunged into acting with You're Beautiful and appeared on the reality show We Got Married.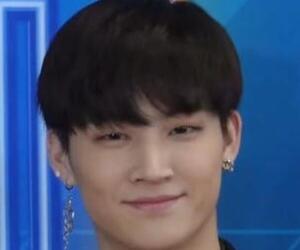 Birthdate: January 6, 1994
Sun Sign: Capricorn
Birthplace: Goyang, South Korea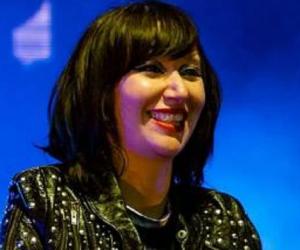 Birthdate: November 22, 1978
Sun Sign: Sagittarius
Birthplace: South Korea
Birthdate: December 19, 1989
Sun Sign: Sagittarius
Birthplace: Seoul, South Korea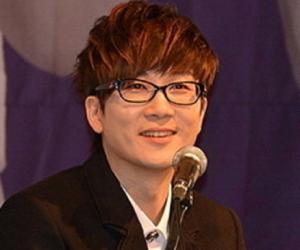 Birthdate: February 21, 1972
Sun Sign: Pisces
Birthplace: Seoul, South Korea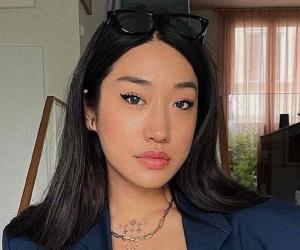 Birthdate: July 3, 1991
Sun Sign: Cancer
Birthplace: Incheon, South Korea