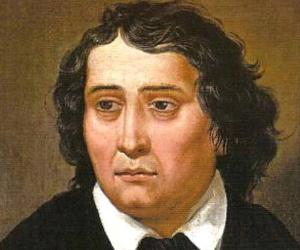 Birthdate: December 3, 1800
Sun Sign: Sagittarius
Birthplace: Vrba
Died: February 8, 1849
2
Ivan Cankar
(Considered as the Beginner of Modernism in Slovene Literature)
Birthdate: May 10, 1876
Sun Sign: Taurus
Birthplace: Vrhnika, Slovenia
Died: December 11, 1918
Ivan Cankar was a Slovene writer, poet, essayist, playwright, and political activist. He is regarded as one of the pioneers of modernism in Slovene literature. Considered the greatest Slovene language writer, Cankar had a great influence on the subsequent generations of intellectuals and writers. Numerous streets, institutions, and public buildings have been named in his honor.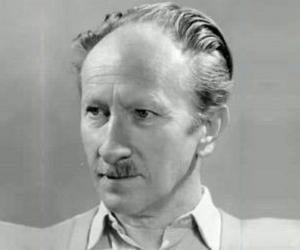 Birthdate: September 27, 1904
Sun Sign: Libra
Birthplace: Municipality of Sveti Jurij, Slovenia
Died: November 3, 1981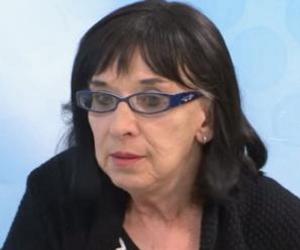 Birthdate: January 1, 1939
Sun Sign: Capricorn
Birthplace: Maribor, Slovenia
5
Alma Karlin
(One of the First Women from Europe to Circumnavigate the Globe Alone)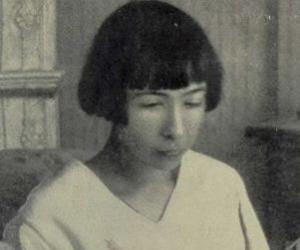 Birthdate: October 12, 1889
Sun Sign: Libra
Birthplace: Celje, Slovenia
Died: January 15, 1950
Alma Karlin was a Slovenian writer, traveler, poet, collector, theosophist, and polyglot. She is best remembered for her feat of becoming one of the first women from Europe to circumnavigate the globe alone. Alma Karlin is also remembered for her rich body of work that includes novels, short stories, and novellas.
Birthdate: April 11, 1806
Sun Sign: Aries
Birthplace: Ljubljana, Slovenia
Died: September 12, 1876
Austrian poet Anton Alexander von Auersperg is best known by his pseudonym, Anastasius Grun. His collection of poems, such as Schutt, ushered in a new and bold liberalism in Germany. His work also showcases his signature ironic humor. Grun was also known for his translations of Slovenic songs.
7
Stanko Vraz
(Slovenian-Croatian Writer Best Remembered as the First Croatian to Make a Living as a Professional Writer)
Birthdate: June 30, 1810
Sun Sign: Cancer
Birthplace: Slovenia
Died: May 20, 1851
Stanko Vraz was a Slovenian-Croatian poet, writer, translator, and collector of folk poems. He is best remembered as the first Croatian to make a living as a professional writer. Stanko Vraz is credited with co-founding one of Croatia's first literary magazines, Kolo. He is also remembered for translating the works of Adam Mickiewicz and Lord Byron among other foreign literature.
You May Like
Top Actors Of The 1970s
Top Actresses Of The 1970s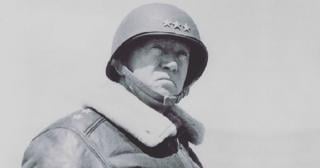 The Most Popular US Veterans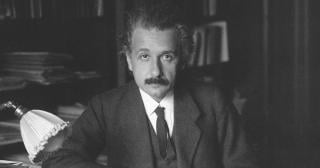 Famous Role Models You Would Like To Meet
8
Jože Javoršek
(Slovenian Playwright and Writer Regarded as One of the Greatest Masters of Style and Language Among Slovene Authors)
Birthdate: October 20, 1920
Sun Sign: Libra
Birthplace: Velike Lašče
Died: September 2, 1990
Jože Javoršek is a Slovenian writer, playwright, poet, essayist, and translator. A controversial personality and complex thinker, Javoršek is considered one of the greatest masters of language and style among Slovene authors. Jože Javoršek is also regarded, together with Vitomil Zupan, as the quintessential postwar generation of Slovene intellectuals.