1
John Schneider
(Film actor)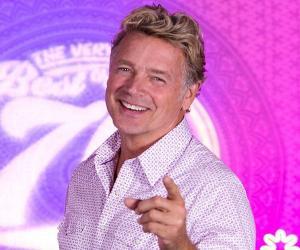 Birthdate: April 8, 1960
Sun Sign: Aries
Height: 6'4" (193 cm)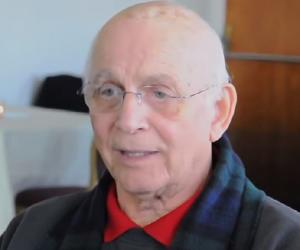 Birthdate: February 28, 1931
Sun Sign: Pisces
Height: 5'11" (180 cm)
3
Michael Eisner
(American Businessman, Former Chairman and CEO of 'The Walt Disney Company')
Birthdate: March 7, 1942
Sun Sign: Pisces
Michael Eisner is an American businessman. From 1984 to 2005, Eisner served as the chief executive officer and chairman of The Walt Disney Company. For his contribution to the American entertainment industry, Eisner was awarded a star on the Hollywood Walk of Fame. In 2012, he was made an inductee of the Television Academy Hall of Fame.
Birthdate: August 16, 1928
Sun Sign: Leo
Height: 5'2" (157 cm)
Birthdate: April 15, 1971
Sun Sign: Aries
Height: 5'11" (180 cm)
6
Bruce Lipton
(American Developmental Biologist)
Birthdate: October 21, 1944
Sun Sign: Libra
Bruce Lipton is a developmental biologist. He is best known as the author of the book The Biology of Belief, in which he claims that beliefs control human biology rather than DNA and inheritance. He earned a Ph.D. in developmental biology from the University of Virginia and began his academic career. He received the 2009 Goi Peace Award.
7
Danny Burstein
(Singer, Actor)
Birthdate: June 16, 1964
Sun Sign: Gemini