Birthdate: June 30, 1993
Sun Sign: Cancer
Birthplace: Melbourne, Victoria
Birthdate: June 25, 2002
Sun Sign: Cancer
Birthplace: Oregon
Birthdate: January 31, 1999
Sun Sign: Aquarius
Birthplace: Virginia Beach
Birthdate: March 16, 2001
Sun Sign: Pisces
Birthplace: Georgia
Birthdate: July 1, 1994
Sun Sign: Cancer
Birthplace: New Jersey
Birthdate: May 18, 1997
Sun Sign: Taurus
Birthplace: Detroit, Michigan
Birthdate: July 7, 2000
Sun Sign: Cancer
Birthplace: Michigan
You May Like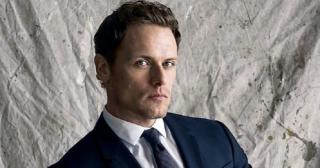 The Sexiest Men Of 2021, Ranked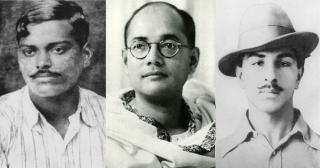 Popular Freedom Fighters Of India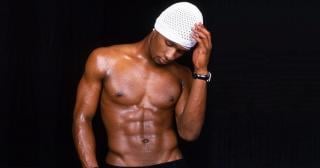 The Hottest Male Celebrities With The Best Abs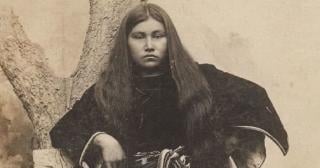 Who Is The Greatest Female Warrior In History?
Birthdate: November 11, 2006
Sun Sign: Scorpio
Birthplace: United States
Birthdate: April 4, 2002
Sun Sign: Aries
Birthdate: July 8, 1997
Sun Sign: Cancer
Birthplace: France
Birthdate: October 16, 1992
Sun Sign: Libra
Birthplace: Solingen
German vlogger and rapper Liont began his career as an amateur singer on MySpace, before he soared to fame with his YouTube channel LIONTTV. Known for his comedy videos and tracks such as Against the Rest of the World, Liont has also been part of the film Bruder vor Luder.