Birthdate: June 25, 2002
Sun Sign: Cancer
Birthplace: Oregon
Birthdate: May 18, 1997
Sun Sign: Taurus
Birthplace: Detroit, Michigan
Birthdate: April 4, 2002
Sun Sign: Aries
Birthplace: United States
Birthdate: June 30, 1993
Sun Sign: Cancer
Birthplace: Melbourne, Victoria
Birthdate: July 7, 2000
Sun Sign: Cancer
Birthplace: Michigan
6
Mike Coner
(Colombian-Venezuelan Tiktoker)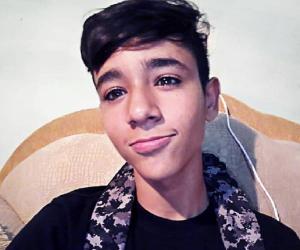 7
Marwan Moussa
(Instagram Star)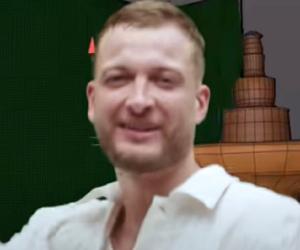 Birthdate: January 10, 1995
Sun Sign: Capricorn
Birthplace: Egypt
8
Uncle Ellis
(Trinidadian Instagram and YouTube Singer)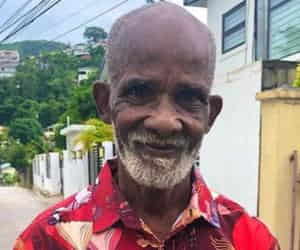 Birthdate: August 14, 1957
Sun Sign: Leo
Birthplace: Port Of Spain, Trinidad And Tobago
Birthdate: January 31, 1999
Sun Sign: Aquarius
Birthplace: Virginia Beach
Birthdate: March 16, 2001
Sun Sign: Pisces
Birthplace: Georgia
Birthdate: July 1, 1994
Sun Sign: Cancer
Birthplace: New Jersey
Birthdate: November 11, 2006
Sun Sign: Scorpio
Birthplace: United States
13
Liont
(German Vlogger and Rapper and YouTube Star)
Birthdate: October 16, 1992
Sun Sign: Libra
Birthplace: Solingen
German vlogger and rapper Liont began his career as an amateur singer on MySpace, before he soared to fame with his YouTube channel LIONTTV. Known for his comedy videos and tracks such as Against the Rest of the World, Liont has also been part of the film Bruder vor Luder.
14
Kid Lucas
(American Social Media Star Who Became Popular By Posting His Rap Videos)
Birthdate: July 8, 1997
Sun Sign: Cancer
Birthplace: France
Kid Lucas is a French-born American social media star and rapper. He achieved popularity by posting his rap videos on Vine. Kid Lucas, who raps in English and French languages, is now popular on other social media platforms like Instagram and YouTube.