Birthdate: March 10, 1993
Sun Sign: Pisces
Birthplace: Los Angeles, California, United States
Birthdate: April 27, 1986
Sun Sign: Taurus
Birthplace: Australia
Better known as the partner of Chinese-Australian beauty YouTuber Wengie, Australian YouTuber Maxmello shot to fame with his challenges and pop culture videos on his channel, ReactiCorns. He sports a signature emo hairstyle and often dyes his hair in bright colors, such as pink and blue.
Birthdate: November 9, 1991
Sun Sign: Scorpio
Birthplace: Illinois
Birthdate: April 4, 1991
Sun Sign: Aries
Birthplace: San Diego, California
Birthdate: February 20, 2002
Sun Sign: Pisces
Birthplace: Denver, Colorado
Birthdate: November 2, 1994
Sun Sign: Scorpio
Birthplace: Istanbul, Turkey
Birthdate: April 20, 1996
Sun Sign: Taurus
Birthplace: Arizona, United States
Birthdate: April 2, 1992
Sun Sign: Aries
Birthplace: California, USA
Birthdate: June 7, 1999
Sun Sign: Gemini
Birthplace: Scotland
Birthdate: September 8, 1996
Sun Sign: Virgo
Birthplace: Victoria
Birthdate: July 5, 1996
Sun Sign: Cancer
Birthplace: Melbourne
Australian beauty influencer and YouTuber Sammy Robinson shot to fame with her beauty and haircare videos and vlogs. Though she studied public communications, she later switched to a full-time social media career. Gigi Hadid VMA's Makeup Look tutorial has been one of her most-watched videos.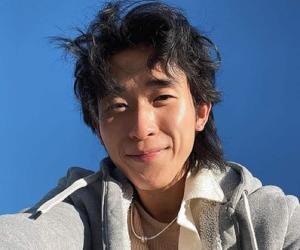 Birthdate: June 13, 1992
Sun Sign: Gemini
Birthplace: Malaysia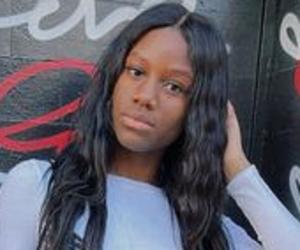 Birthdate: August 23, 2003
Sun Sign: Virgo
Birthplace: Nigeria
Birthdate: May 23, 1999
Sun Sign: Gemini
Birthplace: Bethlehem, New York
Birthdate: November 11, 1989
Sun Sign: Scorpio
Birthplace: Orlando, Florida