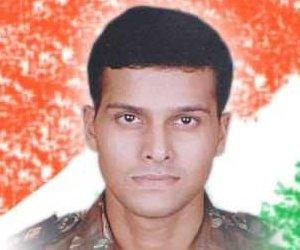 Birthdate: March 15, 1977
Sun Sign: Pisces
Died: November 28, 2008
Birthdate: November 26, 1921
Sun Sign: Sagittarius
Died: September 9, 2012
3
Anjali Menon
(Indian Filmmaker and Screenwriter)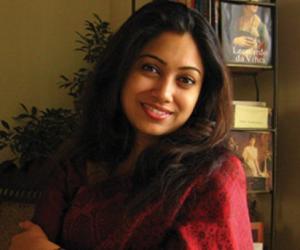 4
V. K. Krishna Menon
(Indian Academic, Politician, and Union Minister for Defence From 1957 to 1962)
Birthdate: May 3, 1896
Sun Sign: Taurus
Died: October 6, 1974
5
Kulappulli Leela
(Actress)
Birthdate: April 19, 1954
Sun Sign: Aries
Height: 5'1" (155 cm)
6
Valiyaveetil Diju
(Indian Badminton Player Who Is Known for His Mixed-Doubles Partnership with Jwala Gutta)
Birthdate: January 4, 1981
Sun Sign: Capricorn
Valiyaveetil Diju teamed up with Jwala Gutta to script history as the first Indian mixed-doubles pair to compete at the Olympics. A 6-time National Champion, he also has 5 South Asian Games gold medals in his kitty. The Arjuna Award recipient also won India's first mixed-doubles Grand Prix and Grand Prix Gold titles.
7
Aparna Balan
(Indian Badminton Player and a National Champion)
Birthdate: August 9, 1986
Sun Sign: Leo
Apart from being part of the gold-winning Indian women's teams at the 2004, 2006, and 2010 South Asian Games, Indian badminton player Aparna Balan has also won a doubles gold at the Games. She is also a 6-time National Champion in mixed doubles and a 3-time champion in women's doubles.
8
Verghese Kurien
(Indian Businesspeople and Father of the White Revolution of India)
Birthdate: November 26, 1921
Sun Sign: Sagittarius
Died: September 9, 2012