1
Robert Surcouf
(Privateer, Writer, Shipowner, Slave trader)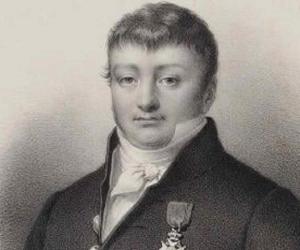 Birthdate: December 12, 1773
Sun Sign: Sagittarius
Birthplace: Saint-Malo
Died: July 8, 1827
2
Philippe Cousteau
(French Diver, Sailor, Pilot, Director and Cinematographer Specializing in Environmental Issues)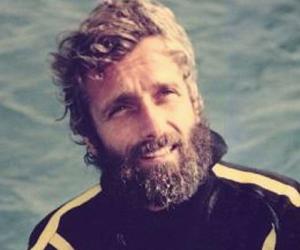 Birthdate: December 30, 1940
Sun Sign: Capricorn
Birthplace: Toulon, France
Died: June 28, 1979
3
Stephen Girard
(Sailor, Entrepreneur, Banker)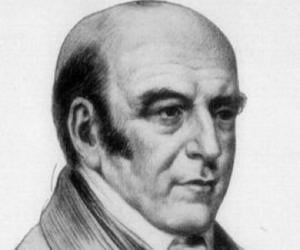 Birthdate: May 20, 1750
Sun Sign: Taurus
Birthplace: Bordeaux
Died: December 26, 1831
4
Bernard Moitessier
(Sailor)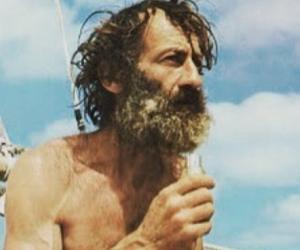 Birthdate: April 10, 1925
Sun Sign: Aries
Birthplace: Hanoi, Vietnam
Died: June 16, 1994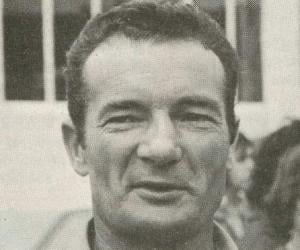 Birthdate: July 24, 1931
Sun Sign: Leo
Birthplace: Nantes, France
Died: June 13, 1998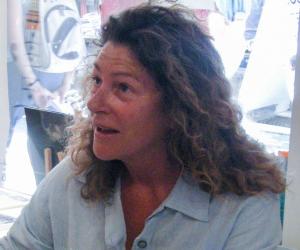 Birthdate: October 28, 1957
Sun Sign: Scorpio
Birthplace: Boulogne-Billancourt, France
Died: March 9, 2015
7
William Iron Arm
(Adventurer) Birthdate: 1010 AD
Birthplace: Cotentin Peninsula, France
Died: 1046 AD
8
Pierre André de Suffren
(French Navy Officer and Admiral )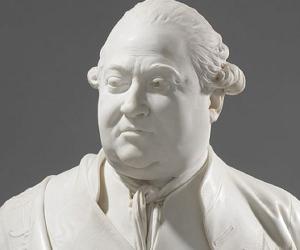 Birthdate: July 17, 1729
Sun Sign: Cancer
Birthplace: Saint-Cannat, France
Died: December 8, 1788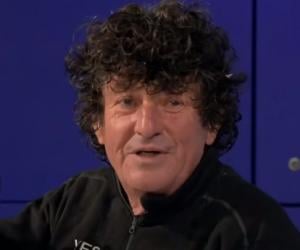 Birthdate: April 27, 1959
Sun Sign: Taurus
Birthplace: Quimper, France
10
Armel Le Cleac'h
(Navigator)
Birthdate: May 11, 1977
Sun Sign: Taurus
Birthplace: Saint-Pol-de-Léon, France
Birthdate: December 30, 1989
Sun Sign: Capricorn
Birthplace: Paris, France
12
Charles Rigault de Genouilly
(Naval Officer)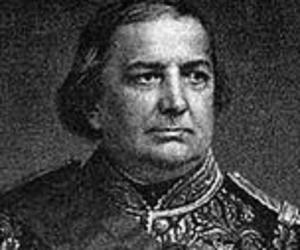 Birthdate: April 12, 1807
Sun Sign: Aries
Birthplace: Rochefort, France
Died: May 4, 1873
13
Claude de Forbin
(Naval commander)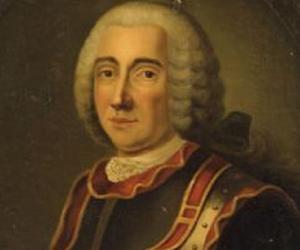 Birthdate: August 6, 1656
Sun Sign: Leo
Birthplace: Gardanne, France
Died: March 4, 1733
14
Michel Desjoyeaux
(Sailor)
Birthdate: July 16, 1965
Sun Sign: Cancer
Birthplace: Concarneau, France
15
Ferdinand Alphonse Hamelin
(Naval Officer)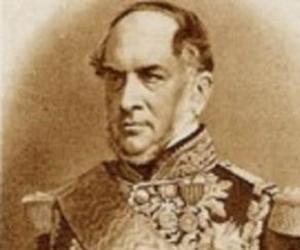 Birthdate: September 2, 1796
Sun Sign: Virgo
Birthplace: Pont-l'Évêque, France
Died: January 10, 1864
16
André Boniface Louis Riqueti de Mirabeau
(Navy officers)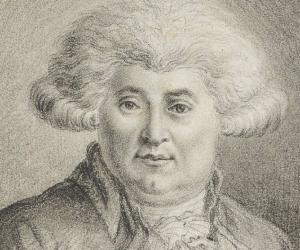 Birthdate: November 30, 1754
Sun Sign: Sagittarius
Birthplace: Paris, France
Died: September 15, 1792
André Boniface Louis Riqueti de Mirabeau was a French soldier who served as a reactionary leader at the beginning of the French Revolution. As a colonel, he commanded the Touraine Regiment under Jean-Baptiste Donatien de Vimeur in the American Revolution. He was part of many sea fights with the British, including the famous Battle of Yorktown in 1781.
17
Édouard Gaston Deville
(Surveyor)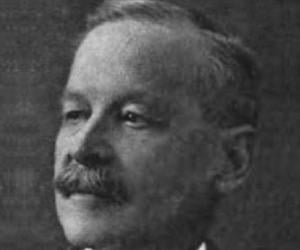 Birthdate: February 21, 1849
Sun Sign: Pisces
Birthplace: La Charité, France
Died: September 21, 1924
Édouard Gaston Deville was a surveyor. He is credited with perfecting a working method of photogrammetry. His invention proved useful to many Canadian surveyors who used his photo-topography to map more than 80,000 square kilometers. His invention was later used to create aerial photographs for surveying regions with high elevations as well as flat and remote parts of a nation.
18
Marie Jules Dupré
(Governor)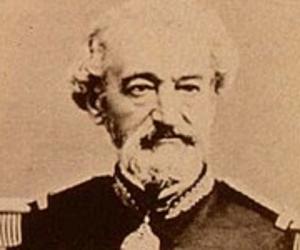 Birthdate: November 25, 1813
Sun Sign: Sagittarius
Birthplace: Albi, France
Died: February 8, 1881
19
Louis Granmont
(Buccaneer) Birthdate: 1650 AD
Birthplace: Paris, France
Died: 1686 AD