Birthdate: November 26, 1998
Sun Sign: Sagittarius
Birthplace: France
Birthdate: August 3, 2001
Sun Sign: Leo
Birthplace: France
Birthdate: June 23, 1993
Sun Sign: Cancer
Birthplace: Paris, France
Birthdate: January 4, 2001
Sun Sign: Capricorn
Birthplace: Marseille, France
Birthdate: February 7, 1975
Sun Sign: Aquarius
Birthplace: Montpellier, Occitanie, France
"It is by doing whatever that we become whoever" is the motto that French prankster Rémi Gaillard lives by and which appears in all his videos. The YouTuber has gained a huge following with his peculiar antics such as mimicking animals or creating strange scenes inside elevators.
Birthdate: May 12, 1989
Sun Sign: Taurus
Birthplace: Nice, France
Cyprien Iov is a French comedian, blogger, and actor best known for posting short comic videos on his YouTube channel. With more than 14 million subscribers on his self-titled channel, Cyprien is one of the most popular YouTubers in France.
Birthdate: January 27, 1996
Sun Sign: Aquarius
Birthplace: Vitry-sur-Seine, Val-de-Marne
Squeezie is a French YouTuber whose real name is Lucas Hauchard. He channel is very popular and he is prominently a gamer. He specializes in Let's Play commentaries and also publishes the occasional vlogs. He has also released one album and several singles.
You May Like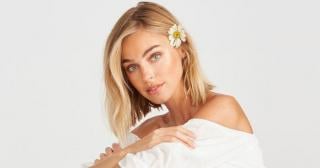 The Most Beautiful Women Of 2021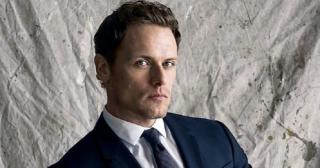 The Sexiest Men Of 2021, Ranked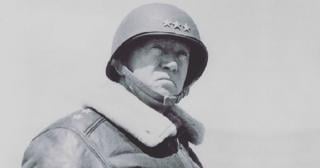 The Most Popular US Veterans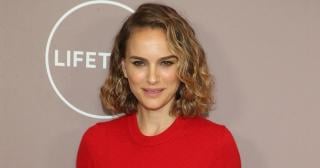 Famous Beautiful Women With Brown Eyes
Birthdate: March 2, 2004
Sun Sign: Pisces
Birthplace: Thionville, France