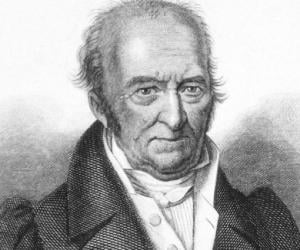 Birthdate: November 29, 1762
Sun Sign: Sagittarius
Birthplace: Brive-la-Gaillarde, France
Died: February 6, 1833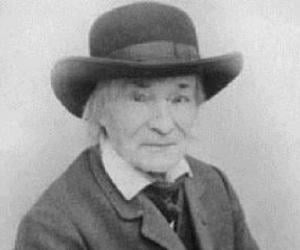 Birthdate: December 21, 1823
Sun Sign: Sagittarius
Birthplace: Saint-Leons, France
Died: October 11, 1915 Birthdate: March 5, 1915
Sun Sign: Pisces
Birthplace: Paris
Died: July 4, 2002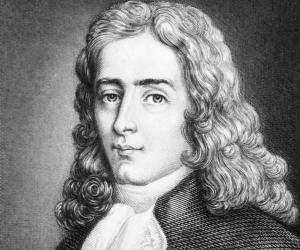 Birthdate: February 28, 1683
Sun Sign: Pisces
Birthplace: Rochelle, La, France
Died: October 17, 1757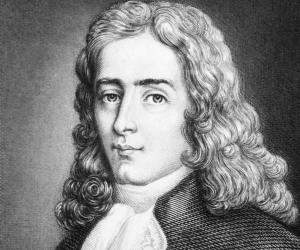 Birthdate: February 28, 1683
Sun Sign: Pisces
Birthplace: La Rochelle
Died: October 17, 1757
6
Paul-Émile Botta
(Italian-Born French Archaeologist Who Discovered the Ruins of the Assyrian Capital of 'Dur-Sharrukin')
Birthdate: December 6, 1802
Sun Sign: Sagittarius
Birthplace: Turin, Italy
Died: March 29, 1870
Birthdate: September 26, 1816
Sun Sign: Libra
Birthplace: Paris, France
Died: February 10, 1879
You May Like
Top Actors Of The 1990s
Top Actresses Of The 1980s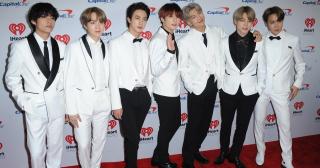 Who Is The Most Popular BTS Member?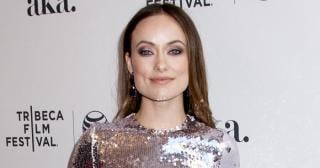 Famous Beautiful Women With Green Eyes
Birthdate: October 28, 1806
Sun Sign: Scorpio
Birthplace: Paris, France
Died: April 4, 1893
Born to famous botanist Augustin Pyramus de Candolle, Alphonse Pyrame de Candolle had initially studied law but switched to botany later. Part of the Royal Swedish Academy of Sciences, he made significant contributions to phytogeography. He also called the inaugural International Botanical Congress for standardizing botanical nomenclature.
Birthdate: March 31, 1823
Sun Sign: Aries
Birthplace: Grenoble, France
Died: March 12, 1868
Birthdate: March 23, 1879
Sun Sign: Aries
Birthplace: Paris, France
Died: February 20, 1965