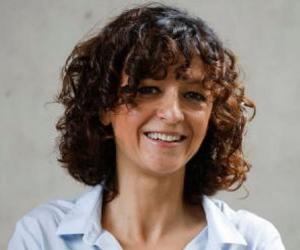 Birthdate: December 11, 1968
Sun Sign: Sagittarius
Birthplace: Juvisy-sur-Orge, France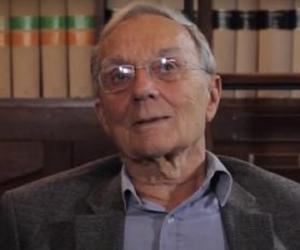 Birthdate: March 12, 1932
Sun Sign: Pisces
Birthplace: Paris, France
Pierre Joliot is a French biologist best known for his research work at the French National Centre for Scientific Research (CNRS). From 1985 to 1986, he served as the scientific advisor to the then prime minister of France.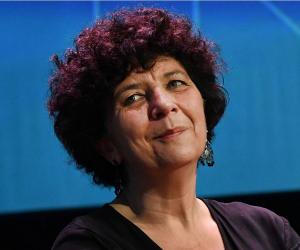 Birthdate: May 9, 1964
Sun Sign: Taurus
Birthplace: Monaco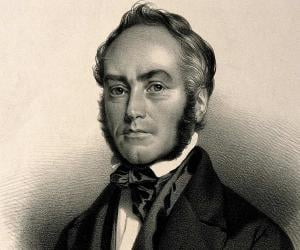 Birthdate: January 6, 1795
Sun Sign: Capricorn
Birthplace: Paris, France
Died: May 12, 1871
French chemist Anselme Payen is known for co-discovering the first enzyme diastase, and for discovering the carbohydrate cellulose. He broke the Dutch monopoly for borax by developing a method to synthesize borax from soda and boric acid; developed a method to determine nitrogen and methods for refining sugar; and invented a decolorimeter.