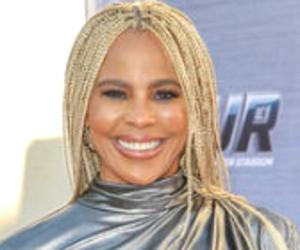 Birthdate: July 14, 1969
Sun Sign: Cancer
Birthplace: Toronto, Ontario, Canada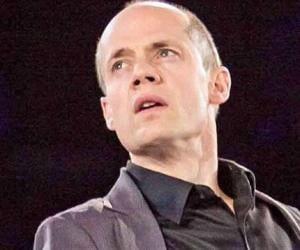 Birthdate: June 18, 1966
Sun Sign: Gemini
Birthplace: Rocky Mountain House, Canada
3
Maud Allan
(Canadian Dancer Known for Her 'Dance of the Seven Veils')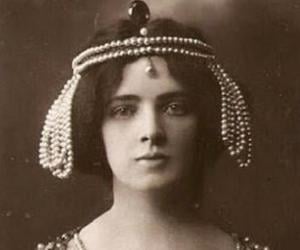 Birthdate: August 27, 1873
Sun Sign: Virgo
Birthplace: Toronto, Canada
Died: October 7, 1956
Maud Allan was a Canadian dancer who became known for her Dance of the Seven Veils. She studied piano at the Hochschule für Musik and became a piano teacher. She later abandoned the piano in favor of dance. She was very creative as a dancer and even designed her own costumes. She became a dance teacher in her later years.
Birthdate: March 8, 1939
Sun Sign: Pisces
Birthplace: Wainwright, Canada
5
Ping Chong
(American Theater Director, Choreographer, and Installation Artist)
Birthdate: October 2, 1946
Sun Sign: Libra
Birthplace: Toronto, Canada
Ping Chong is an American theater director, choreographer, and installation artist. A pioneer of interdisciplinary theater, Chong has achieved international fame as the creator of interdisciplinary theater work. Ping Chong is also widely regarded as an influential figure in the Asian American arts movement.
Birthdate: June 3, 1998
Sun Sign: Gemini
Birthplace: Bolton, Canada
Birthdate: January 10, 1924
Sun Sign: Capricorn
Birthplace: Riga, Latvia
Died: September 22, 1996
Birthdate: March 30, 1995
Sun Sign: Aries
Birthplace: Oakville, Ontario, Canada Birthdate: December 23, 1923
Sun Sign: Capricorn
Birthplace: Rhein, Canada
Died: April 12, 2010
Birthdate: December 29, 1991
Sun Sign: Capricorn
Birthplace: Tottenham, Ontario, Canada
Birthdate: February 18, 1989
Sun Sign: Aquarius
Birthplace: Toronto
Birthdate: June 9, 1996
Sun Sign: Gemini
Birthplace: Vancouver, British Columbia