1
Yordan Yovchev
(Former Bulgarian Gymnast, Olympic Silver and 3-Times Bronze Medallist )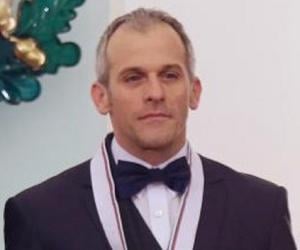 Birthdate: February 24, 1973
Sun Sign: Pisces
Birthplace: Plovdiv, Bulgaria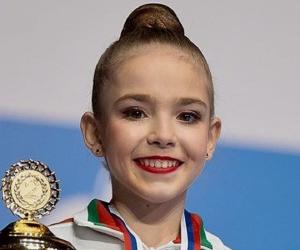 Birthdate: August 22, 2005
Sun Sign: Leo
Birthplace: Cairo, Egypt
3
Boryana Kaleyn
(Bulgarian Rhythmic Gymnast and 3-Time European Championship Gold Medalist)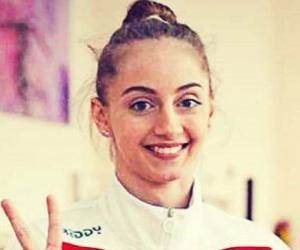 Birthdate: August 23, 2000
Sun Sign: Virgo
Birthplace: Sofia, Bulgaria
Bulgarian rhythmic gymnast Boryana Kaleyn, who began her journey with gymnastics at age 6, is not just an Olympian but has also won 3 European Championship gold medals. She is also a World Championship silver medalist and has won the Bulgarian National Championship 4 times.
Birthdate: November 24, 1997
Sun Sign: Sagittarius
Birthplace: Samokov, Bulgaria
Retired Bulgarian rhythmic gymnast Katrin Taseva was an Olympian and a World and European Championships silver winner. She also won medals at the Grand Prix Final and the European Games. She retired through an Instagram announcement soon after her 2020 Tokyo Olympic performance.
Birthdate: February 23, 1994
Sun Sign: Pisces
Birthplace: Pleven, Bulgaria
6
Maria Petrova
(Bulgarian Rhythmic Gymnast and 9-Time World Championship Gold Medal Winner)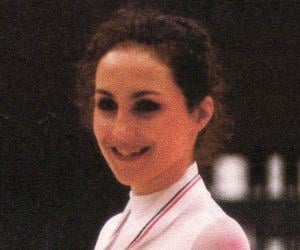 Birthdate: November 13, 1975
Sun Sign: Scorpio
Birthplace: Plovdiv, Bulgaria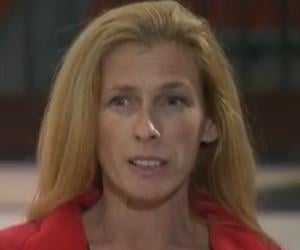 Birthdate: May 27, 1970
Sun Sign: Gemini
Birthplace: Sofia, Bulgaria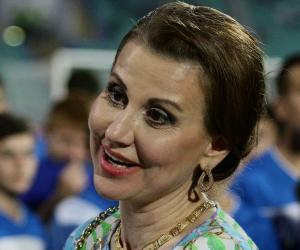 Birthdate: March 15, 1963
Sun Sign: Pisces
Birthplace: Sofia, Bulgaria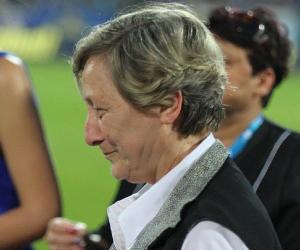 Birthdate: May 26, 1946
Sun Sign: Gemini
Birthplace: Rousse, Bulgaria