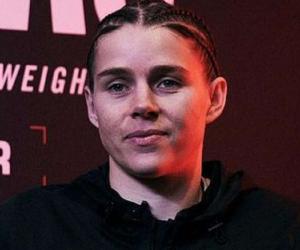 Birthdate: May 19, 1991
Sun Sign: Taurus
Birthplace: Hartlepool, County Durham, England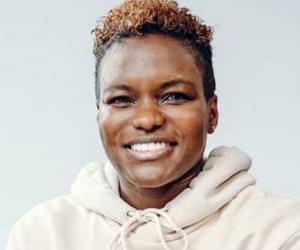 Birthdate: October 26, 1982
Sun Sign: Scorpio
Birthplace: Leeds, England
Retired British boxer Nicola Adams scripted history as the first female boxer to earn an Olympic gold and retain the gold at the following Olympic event. Openly lesbian, she is also an LGBT icon. Though shortlisted for Strictly Come Dancing, she withdrew after her partner tested COVID-positive.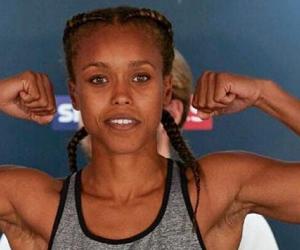 Birthdate: June 18, 1984
Sun Sign: Gemini
Birthplace: Liverpool, England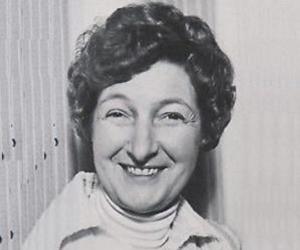 Birthdate: August 27, 1926
Sun Sign: Virgo
Birthplace: Camberwell
Died: May 25, 2002
Initially a kindergarten teacher, Pat Coombs later established herself as a prominent comedian. Known for her work on both TV and radio, she later gained fame with shows such as EastEnders. After being diagnosed with osteoporosis, she began campaigning for the National Osteoporosis Society to spread awareness about the ailment.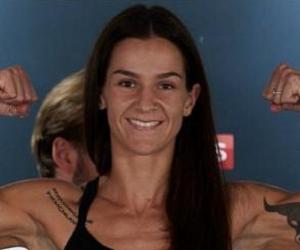 Birthdate: November 2, 1996
Sun Sign: Scorpio
Birthplace: Denaby Main, Yorkshire, England
Nicknamed the Belter, boxer Terri Harper is a former super-featherweight world title holder. She began boxing at age 12 but then focused on her education, only to return to boxing after her GCSEs. She once revealed that she had come out as a lesbian at age 14.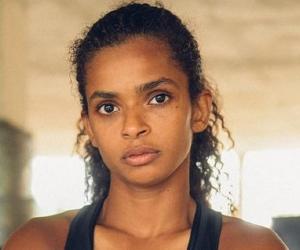 Birthdate: September 16, 1989
Sun Sign: Virgo
Birthplace: Mogadishu, Somalia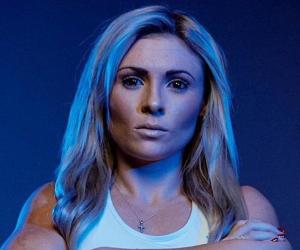 Birthdate: July 3, 1993
Sun Sign: Cancer
Birthplace: Abbots Langley, Hertfordshire, England
Former WBA female bantamweight title holder Shannon Courtenay had her title revoked after failing to make it to the specified weight category for her fight against Jamie Mitchell. She later blamed her menstrual cycle for her sudden weight gain of 2.5lbs. She has also been dubbed The Baby Face Assassin.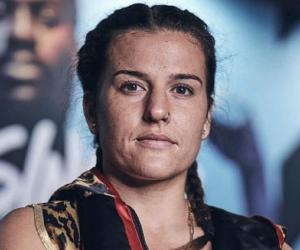 Birthdate: May 14, 1991
Sun Sign: Taurus
Birthplace: Northampton, England
Birthdate: January 11, 2001
Sun Sign: Capricorn
Birthplace: London, United Kingdom
Birthdate: August 14, 1968
Sun Sign: Leo
Birthplace: Fleetwood, Lancashire, England, United Kingdom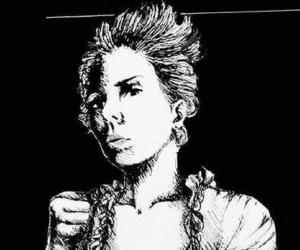 Birthplace: London, England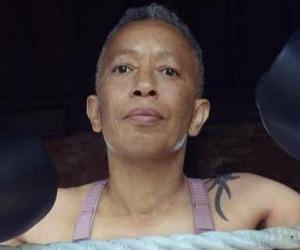 Birthdate: July 17, 1967
Sun Sign: Cancer
Birthplace: London, England