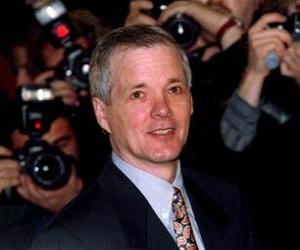 Famous As: Serial killer
Birthdate: August 16, 1950
Sun Sign: Leo
Birthplace: Judenburg, Styria, Austria
Died: June 29, 1994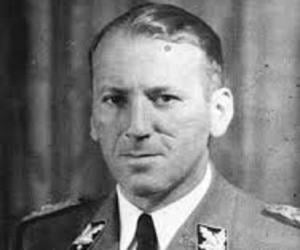 Famous As: Nazi Leader
Birthdate: October 4, 1903
Sun Sign: Libra
Birthplace: Ried im Innkreis
Died: October 16, 1946
Ernst Kaltenbrunner was an SS official who played a major role in the Holocaust during the Nazi era. From 1943 to 1945, Kaltenbrunner served as chief of the Reich Main Security Office, which housed the offices of SD, Kripo, and Gestapo. His most influential period as an SS official coincided with the period during which the genocide of Jews intensified.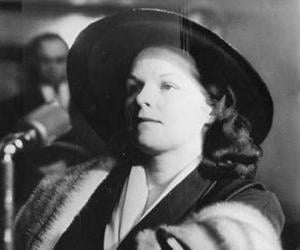 Famous As: Criminal
Birthdate: August 26, 1916
Sun Sign: Virgo
Birthplace: Lipscomb, Alabama
Died: March 24, 1966
Virginia Hill was an American woman best remembered for her association with the Chicago Outfit crime organization. She served as the outfit's courier, passing important messages between mobsters, during the mid-1930s. She became the subject of a 1974 TV film. Her relationship with mobster Bugsy Siegel was dramatized in the 1991 movie Bugsy, where she was portrayed by Annette Bening.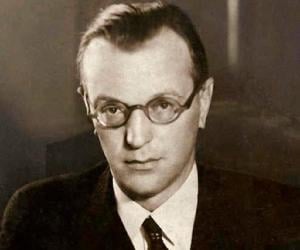 Famous As: War Criminal
Birthdate: July 22, 1892
Sun Sign: Cancer
Birthplace: Stonařov, Czechia
Died: October 16, 1946
Arthur Seyss-Inquart was an Austrian politician who was part of the Austro-Hungarian Army during World War I. A Nazi propagandist, Seyss-Inquart was convicted of crimes against humanity and war crimes at the Nuremberg trials and sentenced to death. He was executed on 16 October 1946 in Nuremberg Prison.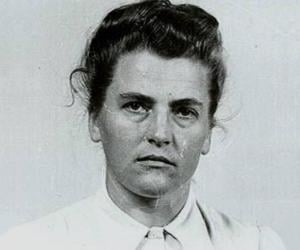 Famous As: Prison officer
Birthdate: January 10, 1912
Sun Sign: Capricorn
Birthplace: Münzkirchen, Austria
Died: January 24, 1948 Famous As: Murderer
Birthdate: 0000 AD
Birthplace: Austria Famous As: Murderer
Birthdate: 0000 AD
Birthplace: Austria
You May Like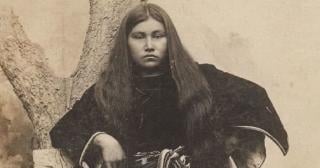 Who Is The Greatest Female Warrior In History?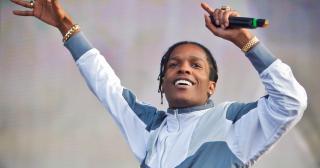 The Hottest Male Rappers Of 2020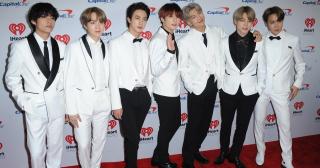 Who Is The Most Popular BTS Member?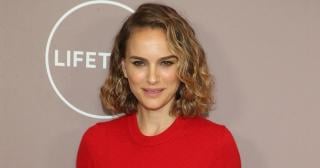 Famous Beautiful Women With Brown Eyes Famous As: Murderer
Birthdate: 0000 AD
Birthplace: Austria Famous As: Murderer
Birthdate: 0000 AD
Birthplace: Austria