1
Sam Worthington
(English-Australian Actor)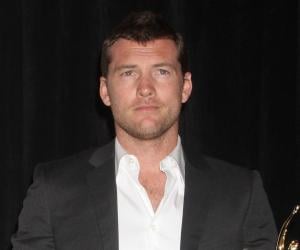 Birthdate: August 2, 1976
Sun Sign: Leo
Birthplace: Surrey, England, United Kingdom
Birthdate: October 11, 1972
Sun Sign: Libra
Birthplace: Sydney
Australian actor Claudia Black is best known as Aeryn Sun from the series Farscape and the subsequent miniseries Farscape: The Peacekeeper Wars, winning a Saturn Award for the latter. She also gained fame with the series Stargate SG-1 and the film Pitch Black, and has voice-acted for several video games.
3
John Bluthal
(Legendary Polish-Australian Comedian and Actor Who Had a Successful Career in Britain)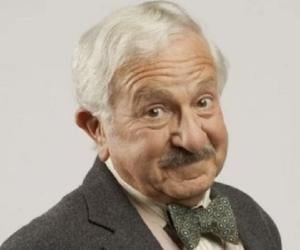 Birthdate: August 12, 1929
Sun Sign: Leo
Birthplace: Jezierzany, Galicia, Poland
Died: November 15, 2018
Best known for his portrayal of Frank Pickle in the British sitcom The Vicar of Dibley, John Bluthal was a veteran Polish-born Australian comedian and actor. He had an illustrious career in the UK and had appeared in a number of Carry On and Pink Panther movies.
4
Bud Tingwell
(Actor, Singer)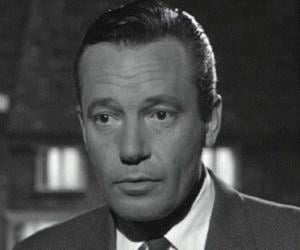 Birthdate: January 3, 1923
Sun Sign: Capricorn
Birthplace: Coogee, New South Wales, Australia
Died: May 15, 2009
Though his father wanted him to be an accountant, Charles "Bud" Tingwell failed his exams and started his career as a radio announcer instead. He was also part of the air force during World War II but later had a high-flying career as an actor, with films such as Kangaroo and Murder, Ahoy!
5
Nick Tate
(Australian Actor)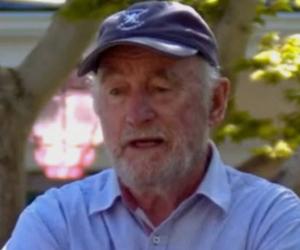 Birthdate: June 18, 1942
Sun Sign: Gemini
Birthplace: Sydney, New South Wales, Australia
6
Peter Kelamis
(Australian-born Canadian Stand-up Comedian, Actor, and Impressionist)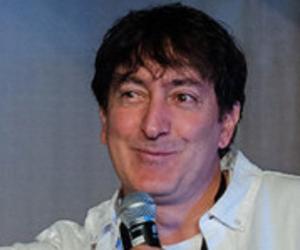 Birthdate: December 11, 1967
Sun Sign: Sagittarius
Birthplace: Australia
Peter Kelamis is an Australian-born Canadian stand-up comedian, actor, and impressionist. He is best known for voicing popular characters like Rolf in Ed, Edd n Eddy and Tail Terrier in Krypto the Superdog. Peter Kelamis has also voiced Goku in the English version of the popular Japanese anime television series, Dragon Ball Z.
7
Robyn Moore Gibson
(Australian Public Speaker, Voice-Over Artist and Television Personality)
Birthplace: Adelaide, Australia
Robyn Moore Gibson is Mel Gibson's ex-wife who started hogging the limelight after marrying the popular American actor and filmmaker. The two were married for more than 25 years before filing for divorce in 2009. Their high-profile divorce attracted media attention and the settlement of over $400 million was the highest in Hollywood history.