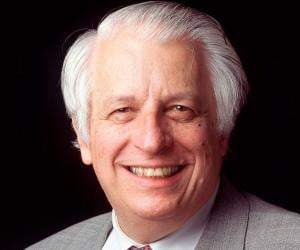 Famous As: Immunologist
Birthdate: June 4, 1931
Sun Sign: Gemini
Birthplace: Bad Ischl, Austria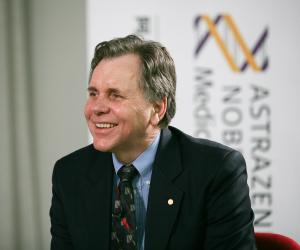 Famous As: Australian physician
Birthdate: September 30, 1951
Sun Sign: Libra
Birthplace: Kalgoorlie, Western Australia
Nobel Prize-winning Australian physician Barry Marshall, along with his colleague Robin Warren, proved that gastric ulcers were caused by the bacteria Helicobacter pylori and not by spicy food and other causes as previously believed. Their research made it possible to cure such ulcers by treating the bacteria with antibiotics.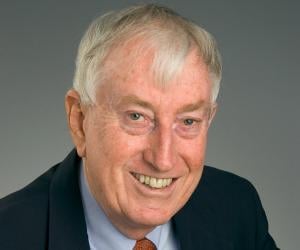 Famous As: Scientist, Nobel Prize Winner
Birthdate: 0000 AD
Birthplace: Brisbane, Australia
Peter C. Doherty is an Australian veterinary surgeon whose work and research on the immune system earned him the 1996 Nobel Prize in Physiology or Medicine. In 1997, he was adjudged Australian of the Year. Over the course of his illustrious career, Doherty has received several other prestigious awards, such as the Albert Lasker Award for Basic Medical Research.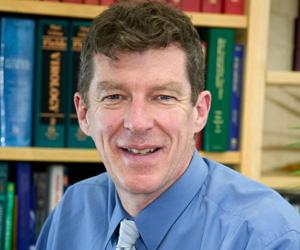 Famous As: Australian scientist
Birthdate: January 6, 1953
Sun Sign: Capricorn
Birthplace: Glasgow, Scotland
Ian Frazer is an immunologist who is credited with developing the technology behind the HPV vaccine. He is also credited with founding the Translational Research Institute, which aims at transforming scientific discoveries into useful applications for practice. Over the years, Frazer has received several prestigious awards, including the Australian Biotechnology Award.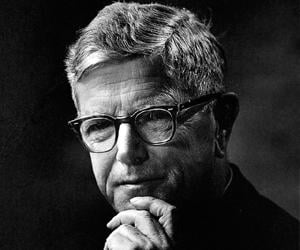 Famous As: Virologist & Noble Prize Laureate
Birthdate: September 3, 1899
Sun Sign: Virgo
Birthplace: Traralgon
Died: August 31, 1985