1
Phil Rudd
(Drummer, best known as the drummer of AC/DC across three stints)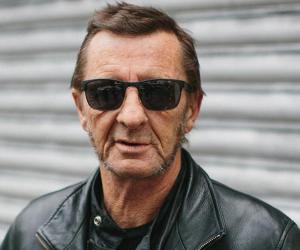 Birthdate: May 19, 1954
Sun Sign: Taurus
Birthplace: Melbourne, Australia
Birthdate: September 22, 1957
Sun Sign: Virgo
Birthplace: Warracknabeal
Nick Cave is best known as the lead singer of the rock band Nick Cave and The Bad Seeds. The ARIA Hall of Fame inductee is known for the intense themes of his songs, such as death. He has also written several books, including novels and anthologies of his poetry.
3
Paul Hester
(Former Drummer and Co-founder of Crowded House)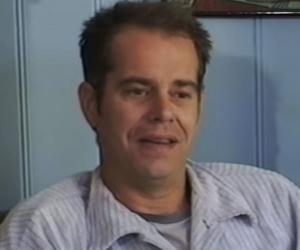 Birthdate: January 8, 1959
Sun Sign: Capricorn
Birthplace: Melbourne, Australia
Died: March 26, 2005
4
Ashton Irwin
(Australian Musician and Drummer of the Pop Rock Band '5 Seconds of Summer')
Birthdate: July 7, 1994
Sun Sign: Cancer
Birthplace: Hornsby, Australia
Ashton Irwin is an Australian musician and singer-songwriter best known for his association with the famous pop-rock band, 5 Seconds of Summer (5SOS). In 2020, he was adjudged the third-Best Rock Drummers In The World Right Now by the popular music website, MusicRadar. Over the years, Ashton Irwin has been vocal about his struggles with substance abuse and alcoholism.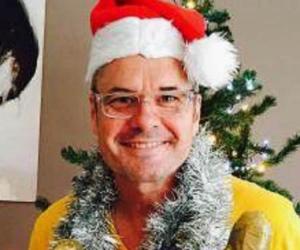 Birthdate: August 10, 1961
Sun Sign: Leo
Birthplace: Perth
6
Virgil Donati
(One of the Most Technically Advanced Drummers of All Time)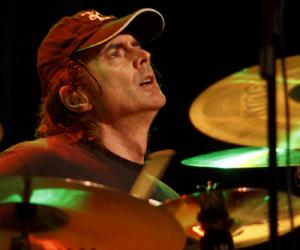 Birthdate: October 22, 1958
Sun Sign: Libra
Birthplace: Melbourne, Victoria, Australia
Virgil Donati is an Australian musician, composer, drummer, and producer. He is often counted among the most technically advanced drummers. A multi-talented personality, Virgil Donati is also proficient at the keyboard; his skills as a piano player are evident in his album The Dawn of Time.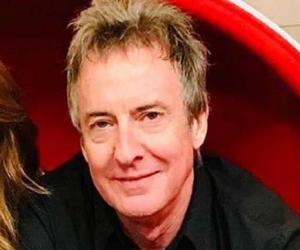 Birthdate: September 3, 1955
Sun Sign: Virgo
Birthplace: Camden, Australia
8
Steve Prestwich
(Drummer, Songwriter) Birthdate: March 5, 1954
Sun Sign: Pisces
Birthplace: Liverpool, England, United Kingdom
Died: January 16, 2011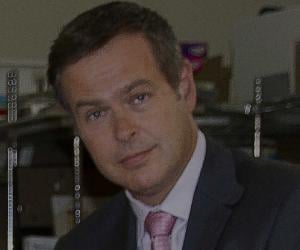 Birthdate: April 21, 1963
Sun Sign: Taurus
Birthplace: Liverpool, England
Died: May 18, 2012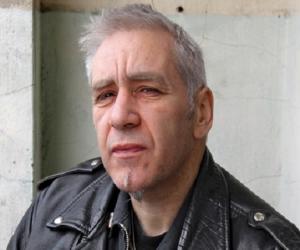 Birthdate: 1959 AD
Died: October 11, 2015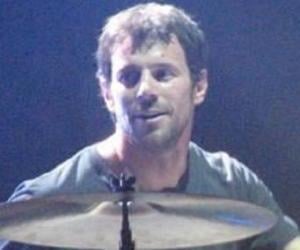 Birthdate: August 26, 1971
Sun Sign: Virgo
Birthplace: Nambour, Australia
Birthdate: 1978 AD
Birthplace: Port Macquarie, New South Wales
Dave Galafassi is an Australian drummer best known for his association with the now-defunct pop rock band, Gelbison. Dave Galafassi played an instrumental role in the success of the rock band before its disbandment in 2007. He is currently an important member of the band Toni Collette & the Finish.