Birthdate: August 13, 1987
Sun Sign: Leo
Birthplace: United States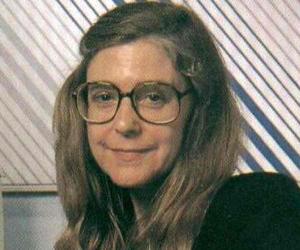 Birthdate: August 17, 1936
Sun Sign: Leo
Birthplace: Paoli, Indiana, United States
Credited with coining the term software engineering, computer scientist and systems engineer, Margaret Heafield Hamilton served as the Director of the Software Engineering Division of the MIT Instrumentation Laboratory, overseeing the development of the on-board flight software for NASA's Apollo program. A prolific writer, she is also the founder of two software companies; Higher Order Software and Hamilton Technologies.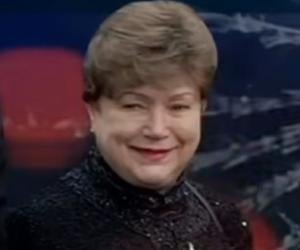 Birthdate: January 1, 1933
Sun Sign: Capricorn
Birthplace: San Salvador, El Salvador
Died: May 23, 2015
Born in El Salvador, Alicia Nash later moved to the U.S., where she became one of the first women to join MIT as a student. The physicist met her husband, renowned mathematician John Nash at MIT. Both Alicia and John were killed in car crash while returning home from Norway.
Birthdate: December 18, 1951
Sun Sign: Sagittarius
Birthplace: Portsmouth, Virginia, United States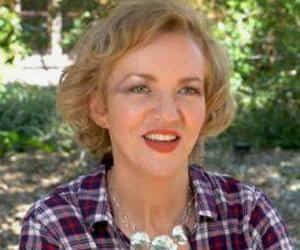 Birthdate: August 5, 1972
Sun Sign: Leo
Birthplace: Richmond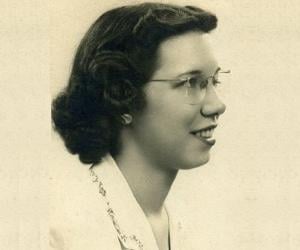 Birthdate: March 7, 1917
Sun Sign: Pisces
Birthplace: Philadelphia
Died: December 8, 2001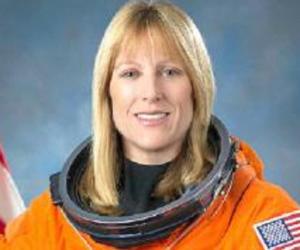 Birthdate: August 26, 1959
Sun Sign: Virgo
Birthplace: Mobile, Alabama, United States