1
Jennifer Shahade
(American Chess Player, Poker Player and Writer)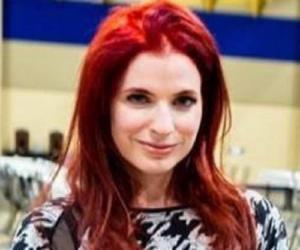 Birthdate: December 31, 1980
Sun Sign: Capricorn
Birthplace: Philadelphia, Pennsylvania, United States
2
Nazí Paikidze
(Georgian–American Chess Player)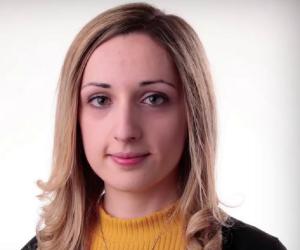 Birthdate: October 27, 1993
Sun Sign: Scorpio
Birthplace: Irkutsk, Russia
Georgia-born Nazi Paikidze had earned four European Youth Chess Championships by the time she was 16. She is also a six-time World Youth Chess Championship winner. The Woman Grandmaster and International Master later moved to Moscow and then to the US, where she is currently studying information systems.
3
Carissa Yip
(American Chess Player and a Former U.S. Women's Chess Champion)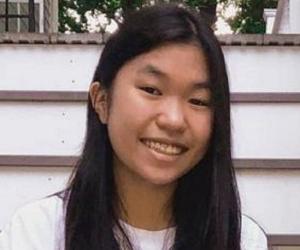 Birthdate: September 10, 2003
Sun Sign: Virgo
Birthplace: Boston, Massachusetts, United States
4
Jennifer Yu
(American Chess Player)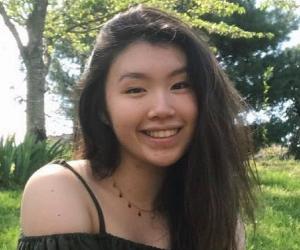 Birthdate: February 1, 2002
Sun Sign: Aquarius
Birthplace: Ithaca, New York, United States
5
Irina Krush
(The First American Woman Chess Player to Earn the Grandmaster Title)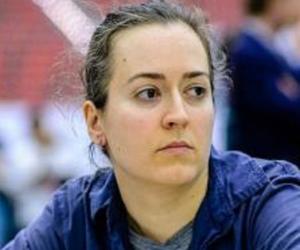 Birthdate: December 24, 1983
Sun Sign: Capricorn
Birthplace: Odesa, Ukraine
6
Susan Polgar
(Hungarian-American Chess Grandmaster)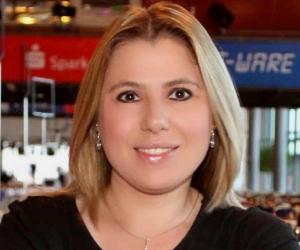 Birthdate: April 19, 1969
Sun Sign: Aries
Birthplace: Budapest, Hungary
7
Jacqueline Piatigorsky
(French-American Chess Player and Author)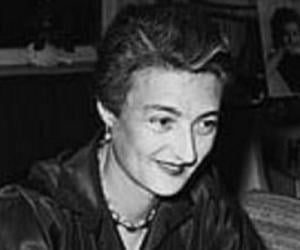 Birthdate: November 6, 1911
Sun Sign: Scorpio
Birthplace: Paris, France
Died: July 15, 2012
Jacqueline Piatigorsky was a French-American sculptor, chess player, philanthropist, author, and arts patron. As a chess player, Piatigorsky represented the USA in the first Women's Chess Olympiad, in 1957, where she won a bronze medal. An important patron of the arts, Jacqueline Piatigorsky helped raise money for the New England Conservatory of Music to create an award for deserving artists.
8
Tatev Abrahamyan
(Armenian-American Chess Player)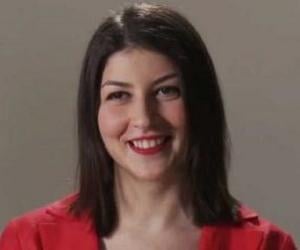 Birthdate: January 13, 1988
Sun Sign: Capricorn
Birthplace: Yerevan, Armenia
Tatev Abrahamyan is an Armenian-American chess player who achieved the woman grandmaster (WGM) title in 2011. She currently lives in the USA, and has played for the USA in team competitions like the Women's World Team Chess Championship and the Women's Chess Olympiad. Tatev Abrahamyan is the recipient of several awards, including the Goddess Chess Award.
9
Annie Wang
(American Chess Player and an International Master)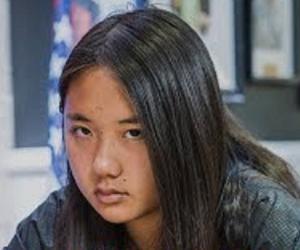 Birthdate: May 18, 2002
Sun Sign: Taurus
Birthplace: California, United States
10
Lisa Lane
(American Former Chess Player)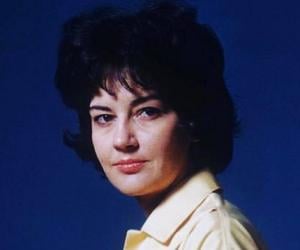 Birthdate: April 25, 1938
Sun Sign: Taurus
Birthplace: Philadelphia, Pennsylvania, United States
11
Kateřina Němcová
(Czech and American Chess Grandmaster)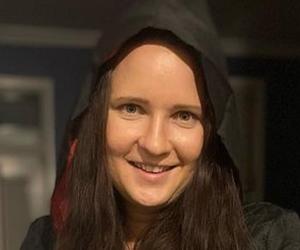 Birthdate: November 14, 1990
Sun Sign: Scorpio
Birthplace: Prague, Czech Republic
12
Alisa Maric
(Chess player)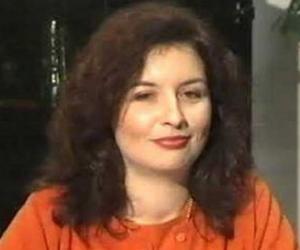 Birthdate: January 10, 1970
Sun Sign: Capricorn
Birthplace: New York, New York, United States
13
Anna Zatonskih
(Ukrainian-American Chess Player Who is a 4-Time US Women's Champion)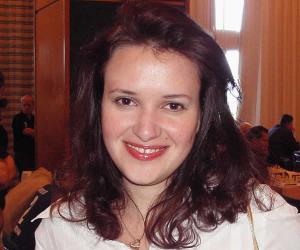 Birthdate: July 17, 1978
Sun Sign: Cancer
Birthplace: Mariupol, Ukraine
14
Rochelle Ballantyne
(American Chess Player)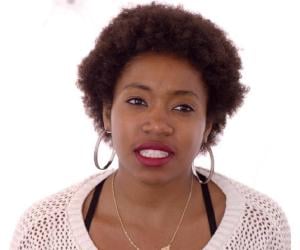 Birthdate: 1995 AD
Birthplace: United States
15
Mona May Karff
(Chess Player)
Birthdate: October 20, 1908
Sun Sign: Libra
Birthplace: Bessarabia, Russia
Died: January 10, 1998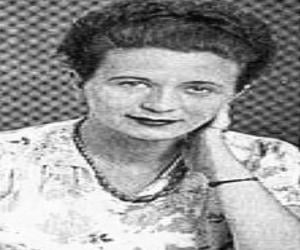 Birthdate: December 16, 1908
Sun Sign: Sagittarius
Birthplace: Munich, Germany
Died: March 6, 1965
17
Anna Hahn
(American Chess Player)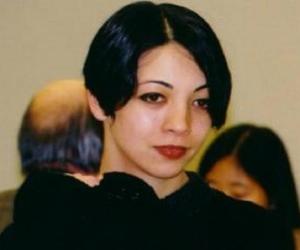 Birthdate: June 21, 1976
Sun Sign: Gemini
Birthplace: Riga, Latvia
18
Gisela Kahn Gresser
(Chess player) Birthdate: February 8, 1906
Sun Sign: Aquarius
Birthplace: Detroit, Michigan, United States
Died: December 4, 2000