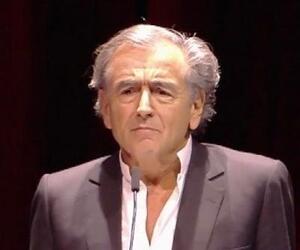 Famous As: Intellectual
Birthdate: November 5, 1948
Sun Sign: Scorpio
Birthplace: Béni Saf, Algeria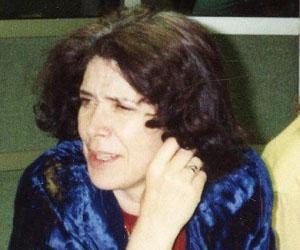 Famous As: Author
Birthdate: June 30, 1936
Sun Sign: Cancer
Birthplace: Cherchell
Died: February 6, 2015
Assia Djebar was an Algerian novelist, translator, and filmmaker. She was a staunch feminist, and her works mostly revolved around the issues faced by women. She was fiercely anti-patriarchal and anti-colonial. In 2005, she became the first writer from the Maghreb to be elected to the Académie française. She received the 1996 Neustadt International Prize for Literature.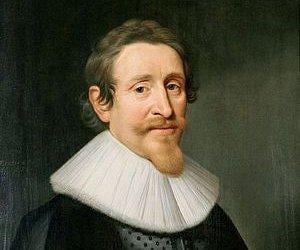 Famous As: Prose writer
Birthdate: 0360 AD
Birthplace: Carthage, Tunisia
Died: 0428 AD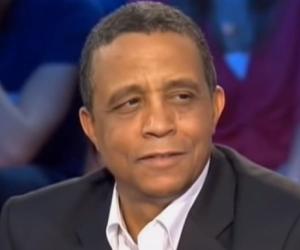 Famous As: Writer, Novelist
Birthdate: January 10, 1955
Sun Sign: Capricorn
Birthplace: Kénadsa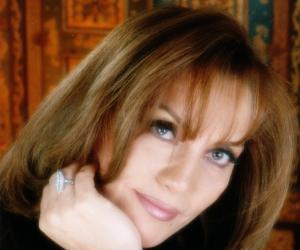 Famous As: Writer
Birthdate: April 13, 1953
Sun Sign: Aries
Birthplace: Constantine
Ahlam Mosteghanemi became the first female author from Algeria to have her books translated from Arabic to English. Daughter of militant activist Mohammed Cherif, Ahlam is known for her bestselling novels such as Memory of the Flesh. Her works reflect her fight against fundamentalism and corruption.
Famous As: Author
Birthdate: July 21, 1920
Sun Sign: Cancer
Birthplace: Tlemcen, Algeria
Died: May 2, 2003
Famous As: Poet
Birthdate: September 5, 1941
Sun Sign: Virgo
Birthplace: Aïn Beïda, Algeria
You May Like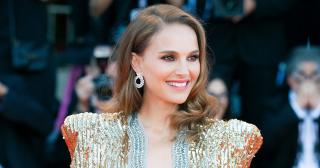 The Most Stylish Female Celebrities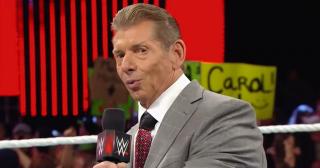 The Top 25 Wrestling Announcers Of All Time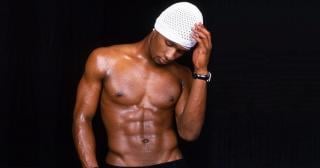 The Hottest Male Celebrities With The Best Abs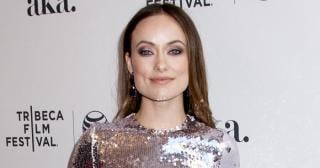 Famous Beautiful Women With Green Eyes
Famous As: Writer
Birthdate: March 4, 1913
Sun Sign: Pisces
Birthplace: Tunis, Tunisia
Died: April 2, 1976
Famous As: Poet
Birthdate: July 5, 1927
Sun Sign: Cancer
Birthplace: Constantine, Algeria
Died: June 2, 1978
Famous As: Novelist
Birthdate: September 25, 1940
Sun Sign: Libra
Birthplace: Collo, Algeria
Died: August 30, 2016
11

Mourad Bourboune Famous As: Author
Birthdate: January 23, 1938
Sun Sign: Aquarius
Birthplace: Jijel, Algeria