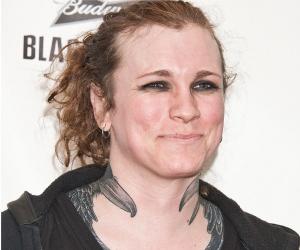 Birthdate: November 8, 1980
Sun Sign: Scorpio
Birthplace: Fort Benning, Georgia, USA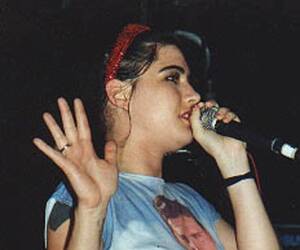 Birthdate: November 12, 1968
Sun Sign: Scorpio
Birthplace: Portland, Oregon, USA
3
Exene Cervenka
(Punk and Folk Singer & Member of the California Punk Rock Band 'X')
Birthdate: February 1, 1956
Sun Sign: Aquarius
Birthplace: Chicago, Illinois, USA
Exene Cervenka soared to fame as a singer of the punk rock band X. She has also held exhibitions for her mixed media art, published books, and released a spoken word album. She has also expressed her views as a conspiracy theorist named Christine Notmyrealname, on social media.
4
Brody Armstrong
(Singer-Songwriter, and Guitarist Known as the Frontwoman for Punk Bands 'The Distillers' and 'Spinnerette')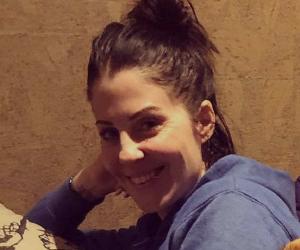 Birthdate: January 1, 1979
Sun Sign: Capricorn
Birthplace: Melbourne, Victoria, Australia
Brody Armstrong is an Australian singer-songwriter and musician. She had a tumultuous childhood marred by abuse and violence. She sought solace in music and began her career as a teenager. As a young woman, she was part of many bands with which she released numerous hit albums and singles. She also has a successful career as a soloist.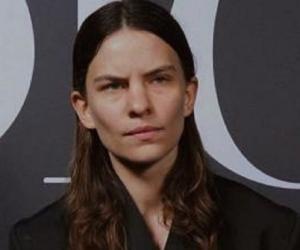 Birthdate: July 30, 1990
Sun Sign: Leo
Birthplace: Pisa, Tuscany, Italy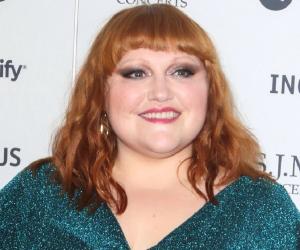 Birthdate: February 19, 1981
Sun Sign: Pisces
Birthplace: Judsonia, Arkansas, U.S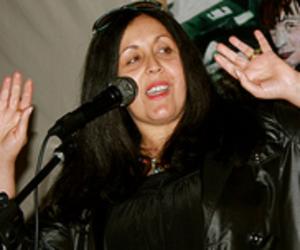 Birthdate: July 3, 1957
Sun Sign: Cancer
Birthplace: Bromley, England
Died: April 25, 2011
8
Ari Up
(Vocalist and a Member of the English Punk Rock Band 'The Slits')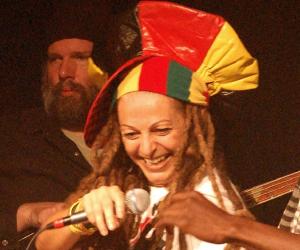 Birthdate: January 17, 1962
Sun Sign: Capricorn
Birthplace: Munich, Germany
Died: October 20, 2010
Born into a musical family, Ari Up began experimenting with punk music early in her life. At fourteen, she co-founded post-punk band, The Slits, releasing their debut album Cut in 1979 and her first full-length solo album, Dread More Dan Dead, in 2005. Known for her wild hair and odd stage outfits, she died at forty-eight after battling breast cancer.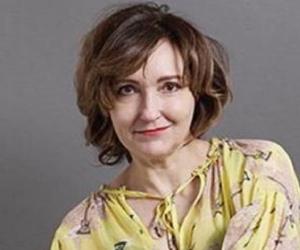 Birthdate: December 1, 1954
Sun Sign: Sagittarius
Birthplace: Sydney, Australia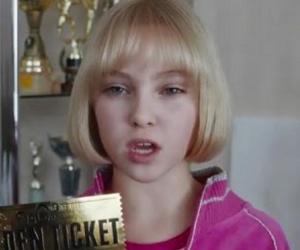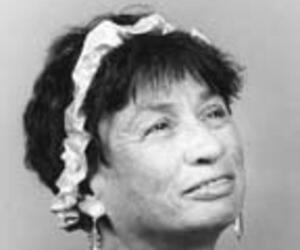 Birthdate: November 22, 1923
Sun Sign: Sagittarius
Birthplace: Portland, Oregon, United States
Died: July 22, 2006