Birthdate: November 17, 1961
Sun Sign: Scorpio
Birthplace: Jodhpur, India
2
Gina Miller
(Businesswoman and Activist, Who Won a Case over Brexit Implementation, against the British Government)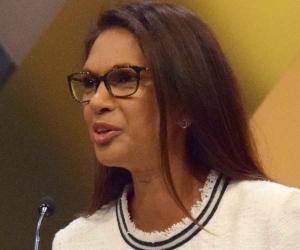 Birthdate: April 19, 1965
Sun Sign: Aries
Birthplace: Guyana
Guyanese-British businesswoman and activist Gina Miller is the co-founder of the management firm SCM Direct. A former Labour Party member, she campaigned for transparency with regard to Brexit. She won a case challenging the UK government's authority to invoke Article 50 without an approval from the Parliament.
Birthdate: March 18, 1956
Sun Sign: Pisces
Birthplace: Kolkata, West Bengal, India
4
Maggie Lena Draper Walker
(Entrepreneur)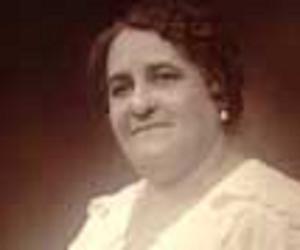 Birthdate: July 15, 1864
Sun Sign: Cancer
Birthplace: Richmond, Virginia, U.S.
Died: December 15, 1934
5
Elvira Nabiullina
(Russian Economist and Governor of the Bank of Russia)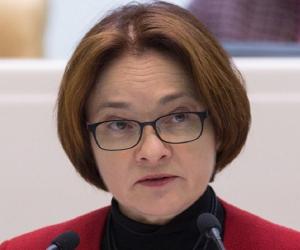 Birthdate: October 29, 1963
Sun Sign: Scorpio
Birthplace: Ufa, Russia
The first woman to serve as the governor of the Central Bank of Russia, Elvira Nabiullina has also been an economic advisor to Russian president Vladamir Putin. The daughter of a factory manager mother and a driver father, she made it to the Forbes Power Women 2020 list.
6
Ariane de Rothschild
(Banker)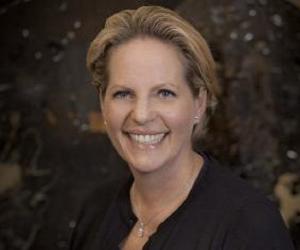 Birthdate: November 14, 1965
Sun Sign: Scorpio
Birthplace: San Salvador, El Salvador
7
Zeti Akhtar Aziz
(Economist, Banker)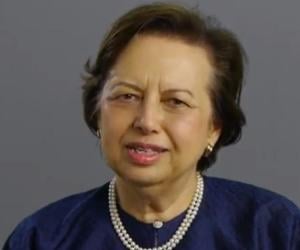 Birthdate: August 26, 1947
Sun Sign: Virgo
Birthplace: Johor Bahru, Johor, Malayan Union
8
Veronica Yip
(Actress and businesswoman)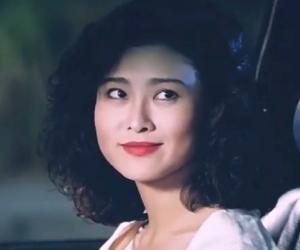 Birthdate: February 12, 1967
Sun Sign: Aquarius
Birthplace: British Hong Kong
9
Raveena Desraj Shrestha
(Banker)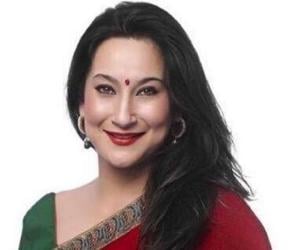 Birthdate: April 27, 1970
Sun Sign: Taurus
Birthplace: Kathmandu, Nepal
10
Nor Shamsiah Mohd Yunus
(Banker)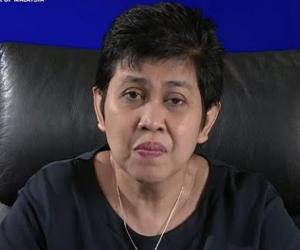 Birthdate: 1964 AD
Birthplace: Federation of Malaysia
11
Muriel Siebert
(First Woman of Finance)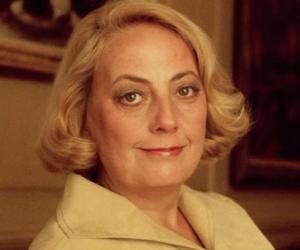 Birthdate: September 12, 1928
Sun Sign: Virgo
Birthplace: Cleveland, Ohio, United States
Died: August 24, 2013
12
Lydia Moss Bradley
(Philanthropist)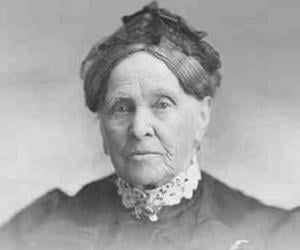 Birthdate: July 31, 1816
Sun Sign: Leo
Birthplace: Vevay, Indiana, United States
Died: January 16, 1908
13
Elouise P. Cobell
(Banker)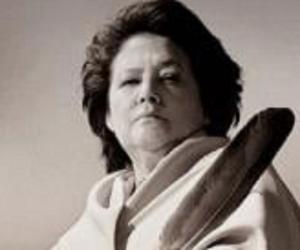 Birthdate: November 5, 1945
Sun Sign: Scorpio
Birthplace: Browning, Montana, United States
Died: October 16, 2011
14
Sola David-Borha
(Chief Executive (CEO) of Africa Regions at the Standard Bank Group Since January 2017)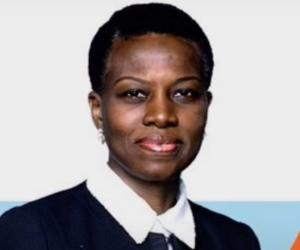 15
Linah Mohohlo
(Banker and university chancellor)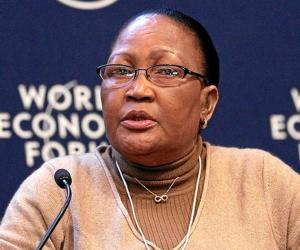 Birthdate: February 13, 1952
Sun Sign: Aquarius
Birthplace: Ramotswa, Botswana
Died: June 2, 2021
Birthdate: June 18, 1986
Sun Sign: Gemini
Birthplace: Muradnagar, Ghaziabad, Uttar Pradesh