 Famous As: Monk
Birthdate: 0000 AD
Birthplace: Wales
Died: 0909 AD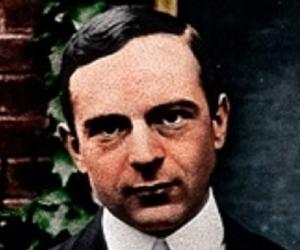 Famous As: Psychoanalyst
Birthdate: January 1, 1879
Sun Sign: Capricorn
Birthplace: Gowerton, Wales
Died: February 11, 1958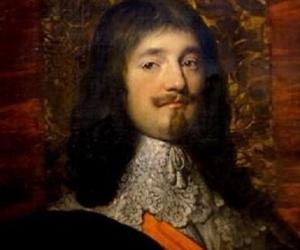 Famous As: Physician, Economist, Poet, Writer
Birthdate: April 17, 1621
Sun Sign: Aries
Birthplace: Brecknockshire
Died: April 23, 1695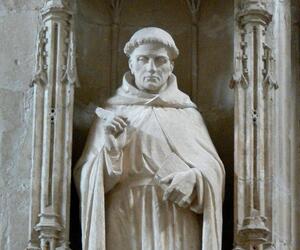 Famous As: Clergyman
Birthdate: 1146 AD
Birthplace: Manorbier Castle, Wales
Died: 1223 AD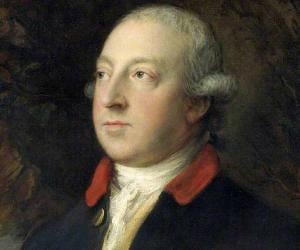 Famous As: Naturalist
Birthdate: June 14, 1726
Sun Sign: Gemini
Birthplace: Downing, Wales
Died: December 16, 1798
Famous As: Father of Modern Nationalism
Birthdate: February 5, 1866
Sun Sign: Aquarius
Birthplace: Aberdeen
Died: January 7, 1955
Arthur Keith was a Scottish anthropologist and anatomist. In 1893, he was honored with the first Struthers Prize for successfully demonstrating the functionality of ligaments in apes and humans. He is also credited with publishing several important works, such as An Introduction to the Study of Anthropoid Apes and A New Theory of Human Evolution.
Famous As: Philosopher
Birthdate: May 17, 1899
Sun Sign: Taurus
Birthplace: Neath, United Kingdom
Died: November 26, 1984
You May Like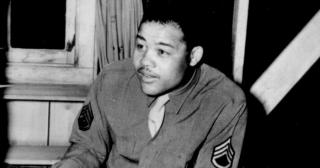 Celebrities Who Died Broke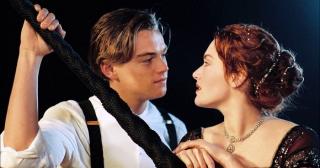 Celebrities We Wish Were Together As Couple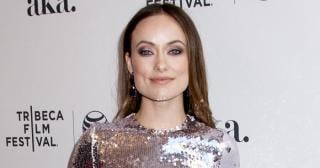 Famous Beautiful Women With Green Eyes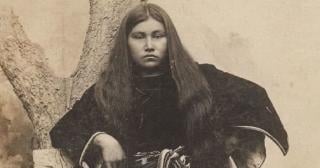 Who Is The Greatest Female Warrior In History?
Famous As: Historian
Birthdate: December 26, 1858
Sun Sign: Capricorn
Birthplace: Llanuwchllyn, Wales
Died: May 15, 1920
Famous As: Poet
Birthdate: October 17, 1864
Sun Sign: Libra
Birthplace: Anglesey, Wales
Died: April 16, 1929 Famous As: Welsh grammarian
Birthdate: 1534 AD
Birthplace: Llanfaethlu, Wales
Died: 1609 AD