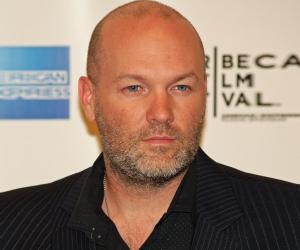 Birthdate: August 20, 1970
Sun Sign: Leo
Birthdate: September 23, 1972
Sun Sign: Libra
Jermaine Dupri is a rapper, songwriter, and record producer. Beginning his career as a dancer, he soon started producing music and established his own record label. He has worked with several high-profile names like Mariah Carey, Usher, Jay-Z, and Nelly. He was inducted into the Songwriters Hall of Fame in 2018. He is a vegan and promotes the lifestyle.
Birthdate: November 15, 1988
Sun Sign: Scorpio
4
Ashnikko
(American Rapper Known for Her Tokyo-Inspired Street Fashion)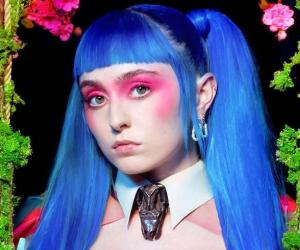 Birthdate: February 19, 1996
Sun Sign: Pisces
Birthdate: August 26, 1997
Sun Sign: Virgo
6
R-Truth
(American Professional Wrestler and Rapper)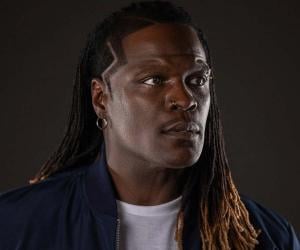 Birthdate: January 19, 1972
Sun Sign: Capricorn
7
Rapsody
(American Rapper from Snow Hill, North Carolina)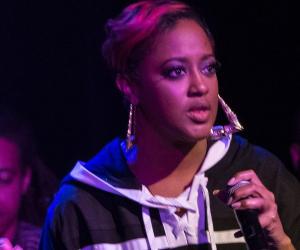 Birthdate: January 21, 1983
Sun Sign: Aquarius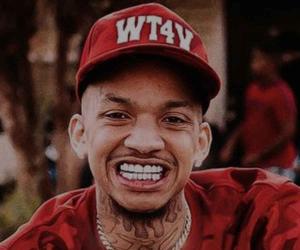 Birthdate: January 1, 1996
Sun Sign: Capricorn
9
Petey Pablo
(Rapper Best Known for His 2003 Crunk Hit Single 'Freek-A-Leek')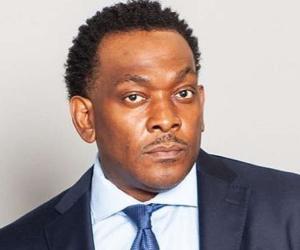 Birthdate: July 22, 1973
Sun Sign: Cancer
Petey Pablo is a rapper best known for his 2003 Crunk hit Freek-a-Leek. As a young man, he got pulled into the world of crime and spent five years in prison. Upon his release, he worked hard to rebuild his life and decided to pursue a career in music. He is also an occasional actor.
Birthdate: October 30, 1992
Sun Sign: Scorpio