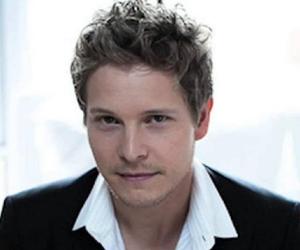 Birthdate: May 20, 1977
Sun Sign: Taurus
2
Wilson Bethel
(Actor and Producer Known for His Roles as 'Wade Kinsella' in the Film 'Hart of Dixie')
Birthdate: February 24, 1984
Sun Sign: Pisces
Wilson Bethel is an American actor known for playing important roles in popular TV series, such as The Young and the Restless, Hart of Dixie, and All Rise. Apart from being an actor, Wilson Bethel also contributes as an executive producer and writer every now and then.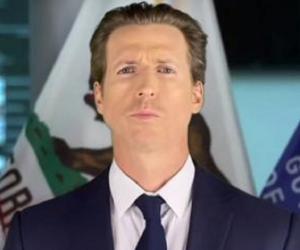 Birthdate: January 8, 1976
Sun Sign: Capricorn
4
Triple H
(One of the Greatest Professional Wrestlers of All Time)
Birthdate: July 27, 1969
Sun Sign: Leo
Often considered the best wrestler in North America, Triple H played an important role in the World Wrestling Federation's Attitude Era as part of the influential D-Generation X stable. From being a professional wrestler, he went on to become a part of WWE's management team after marrying CEO Vince McMahon's daughter Stephanie. Triple H is a WWE Hall of Famer.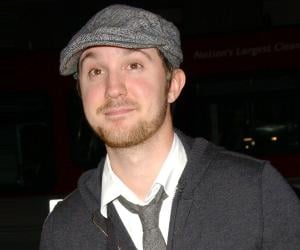 Birthdate: April 1, 1982
Sun Sign: Aries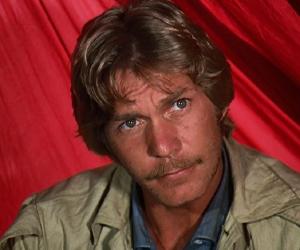 Birthdate: October 4, 1942
Sun Sign: Libra
Died: October 20, 1995
Birthdate: September 23, 1976
Sun Sign: Libra
Birthdate: July 11, 1993
Sun Sign: Cancer