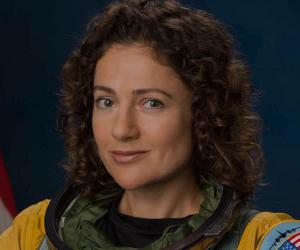 Birthdate: July 15, 1977
Sun Sign: Cancer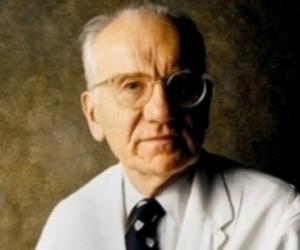 Birthdate: October 21, 1921
Sun Sign: Libra
Died: July 22, 2008
Victor A. McKusick was an American medical geneticist and internist. Widely regarded as the father of medical genetics, McKusick was an ardent supporter of the mapping of the human genome. A celebrated geneticist, Victor A. McKusick won many prestigious awards including the Benjamin Franklin Medal for his contribution to science.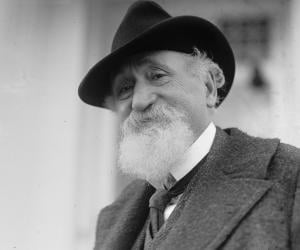 Birthdate: February 3, 1853
Sun Sign: Aquarius
Died: May 6, 1927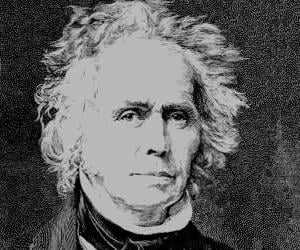 Birthdate: September 9, 1789
Sun Sign: Virgo
Died: January 29, 1859
Born to a clockmaker father, William Cranch Bond made his first clock at 15 and then took over his father's William Bond Clock Shop. Watching a solar eclipse pushed him into astronomy, and he ended up discovering Hyperion, the eighth moon of Saturn. He was also the Harvard Observatory's first director.
Birthdate: February 9, 1839
Sun Sign: Aquarius
Died: December 10, 1926
Birthdate: October 5, 1873
Sun Sign: Libra
Died: September 22, 1950
Birthdate: June 18, 1865
Sun Sign: Gemini
Died: December 31, 1946
You May Like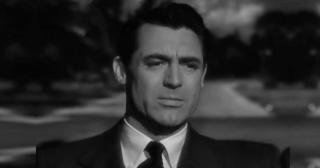 Top Actors Of The 1930s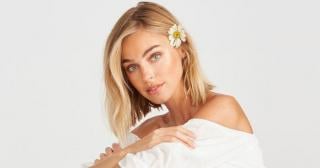 The Most Beautiful Women Of 2021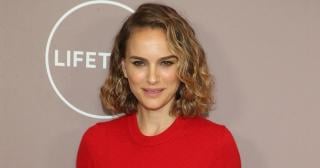 Famous Beautiful Women With Brown Eyes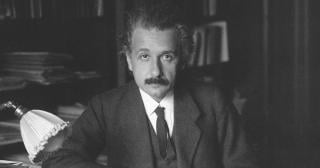 Famous Role Models You Would Like To Meet