Birthdate: March 9, 1814
Sun Sign: Pisces
Birthplace: Morintsy, Ukraine
Died: March 10, 1861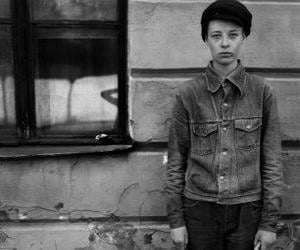 Birthdate: April 22, 1970
Sun Sign: Taurus
Birthplace: Kyiv, Ukraine
3
Sonia Delaunay
(Ukrainian-French Artist and Co-Founder of the 'Orphism Art Movement')
Birthdate: November 13, 1885
Sun Sign: Scorpio
Birthplace: Hradyz'k, Ukraine
Died: December 5, 1979
A pioneer of abstract art and Orphism, French artist Sonia Delaunay was the first living female to have an exhibition at the Louvre Museum. Her art extended to stage sets, pottery, and fabrics. She and her husband, Robert Delaunay, collaborated on various public projects, including murals.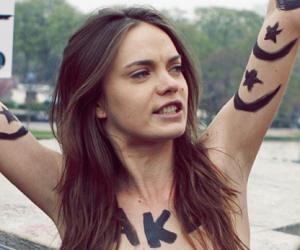 Birthdate: January 31, 1987
Sun Sign: Aquarius
Birthplace: Khmelnytskyi, Ukraine
Died: July 23, 2018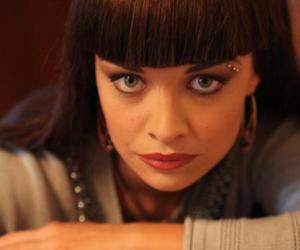 Birthdate: April 22, 1985
Sun Sign: Taurus
Birthplace: Yevpatoria, Ukraine
6
Alexander Archipenko
(Former Sculptor, Painter best known for his original Cubist-inspired sculptural style)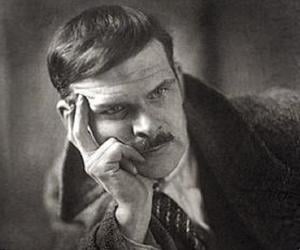 Birthdate: May 30, 1887
Sun Sign: Gemini
Birthplace: Kyiv, Ukraine
Died: February 25, 1964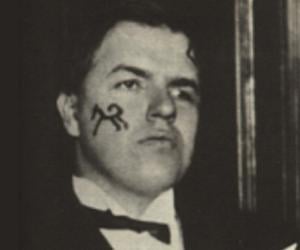 Birthdate: July 21, 1882
Sun Sign: Cancer
Birthplace: Kharkov Governorate, Ukraine
Died: January 15, 1967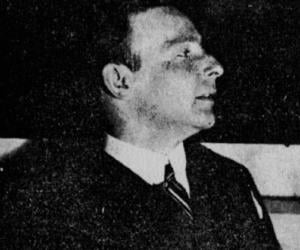 Birthdate: September 22, 1890
Sun Sign: Virgo
Birthplace: Chernivtsi, Ukraine
Died: December 27, 1965
Birthdate: January 24, 1901
Sun Sign: Aquarius
Birthplace: Kharkiv, Ukraine
Died: June 17, 1968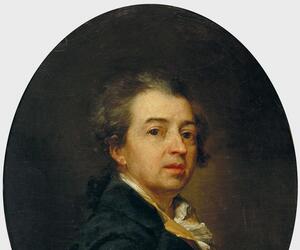 Birthdate: 1735
Sun Sign: Taurus
Birthplace: Ukraine
Died: April 17, 1822
One of the best portrait painters to have existed during the reign of Catherine the Great, Dmitry Levitzky was taught the basics of art by his engraver father. He had also mastered gravure printing. Though he had earned many commissions in his lifetime, he didn't earn enough and died amid poverty.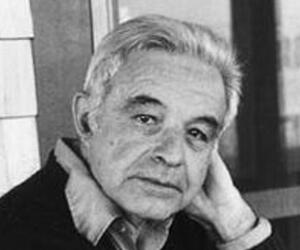 Birthdate: 1910 AD
Birthplace: Kharkiv, Ukraine
Died: March 23, 2001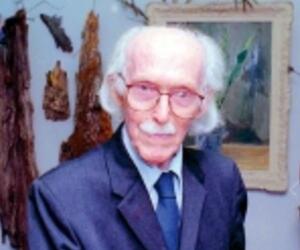 Birthdate: April 23, 1904
Sun Sign: Taurus
Birthplace: Narayiv, Ukraine
Died: August 26, 2001
Born in Austria-Hungary, Louis Muhlstock later moved to Montreal, where he worked as a bookkeeper to keep his passion of painting alive. Best remembered for his landscapes and his portrayal of the Great Depression, he often depicted subjects such as blind men, factories, and abandoned buildings.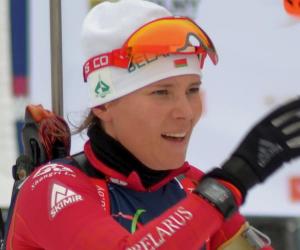 Birthdate: October 11, 1987
Sun Sign: Libra
Birthplace: Perm, Russian SFSR
Biathlete Mariya Panfilova, who is a European champion, has represented Russia, Ukraine, and Belarus in World Cup. Apart from getting Russia a gold, a silver, and a bronze in the European Championship, she has also earned Ukraine a bronze in the same championship.