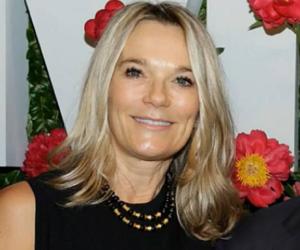 Birthdate: 1961 AD
Birthplace: Sweden
2
Hans Rosling
(Swedish Physician, Co-Founder and Chairman of the 'Gapminder Foundation')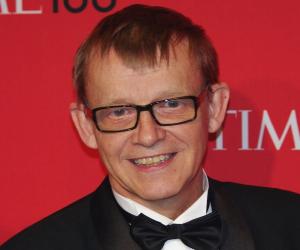 Birthdate: July 27, 1948
Sun Sign: Leo
Birthplace: Uppsala, Sweden
Died: February 7, 2017
A Swedish physician, academic, and public speaker, Hans Rosling was the co-founder of Gapminder Foundation, that is known for the development the Trendalyzer software system. He gave several talks/lectures, presented television documentaries like Don't Panic: The Truth about Population and also co-authored a bestselling book titled Factfulness. Additionally, he was a professor of international health at Karolinska Institute too.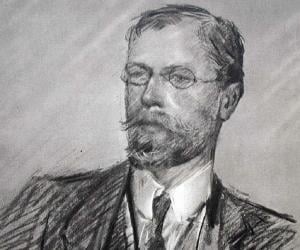 Birthdate: October 31, 1857
Sun Sign: Scorpio
Birthplace: Oskarshamn, Sweden
Died: February 11, 1949
Birthdate: January 25, 1923
Sun Sign: Aquarius
Birthplace: Uppsala, Sweden
Died: June 29, 2018
Swedish pharmacologist Arvid Carlsson's research work establishing dopamine as a significant neurotransmitter in the brain resulted in the development of drugs for Parkinson's disease. In the year 2000, he was awarded the Nobel Prize in Physiology or Medicine for his work. During his career, he was also awarded the Wolf Prize in Medicine, the Japan Prize and Italy's Feltrinelli Prize.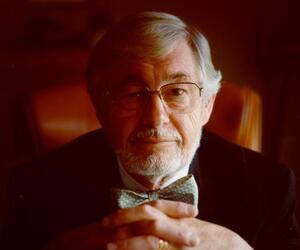 Birthdate: May 3, 1929
Sun Sign: Taurus
Birthplace: Karlshamn, Sweden
Died: December 20, 2014
Birthdate: June 5, 1862
Sun Sign: Gemini
Birthplace: Landskrona, Sweden
Died: July 28, 1930
Birthdate: October 17, 1842
Sun Sign: Libra
Birthplace: Stockholm, Sweden
Died: July 21, 1919
You May Like
Top Actresses Of The 1990s
Top Actors Of The 1980s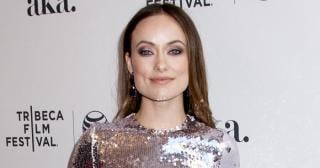 Famous Beautiful Women With Green Eyes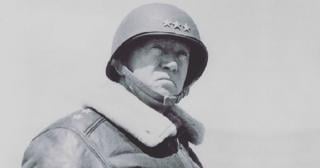 The Most Popular US Veterans
Birthdate: November 12, 1921
Sun Sign: Scorpio
Birthplace: Stockholm, Sweden
Died: May 25, 2006