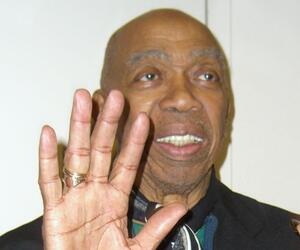 Birthdate: August 1, 1930
Sun Sign: Leo
Birthplace: Port of Spain, Trinidad and Tobago
Died: October 5, 2014
2
Gorka Marquez
(Dancer Choreographer)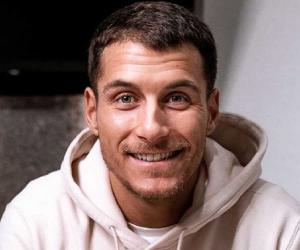 Birthdate: September 4, 1990
Sun Sign: Virgo
Birthplace: Bilbao, Basque Country, Spain
3
Lola Montez
(Spanish Dancer, Courtesan, and Mistress of King Ludwig I of Bavaria)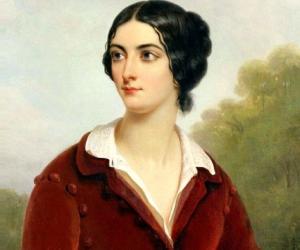 Birthdate: February 17, 1821
Sun Sign: Aquarius
Birthplace: Grange, Ireland
Died: January 17, 1861
Lola Montez was an Irish actress and dancer. She achieved popularity as a Spanish courtesan, dancer, and mistress of King Ludwig I of Bavaria. The German revolutions of 1848–1849 forced her to flee to the United States, where she established herself as an actress and dancer. Lola Montez has been portrayed in many films, including Lola Montez, the King's Dancer.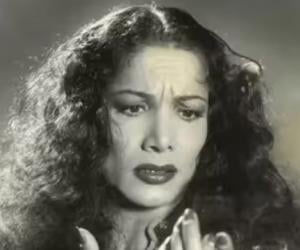 Birthdate: November 2, 1913
Sun Sign: Scorpio
Birthplace: Barcelona, Spain
Died: November 19, 1963
5
Tamara Rojo
(Ballet dancer)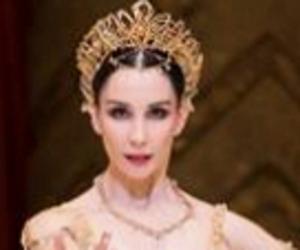 Birthdate: May 17, 1974
Sun Sign: Taurus
Birthplace: Montreal, Quebec, Canada
6
Joaquín Cortés
(Ballet dancer, Actor)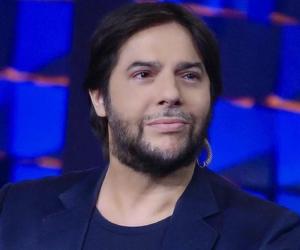 Birthdate: February 22, 1969
Sun Sign: Pisces
Birthplace: Córdoba, Spain
7
Lola Flores
(Spanish Actress, Bailaora and Singer)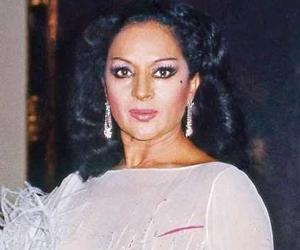 Birthdate: January 21, 1923
Sun Sign: Aquarius
Birthplace: Jerez de la Frontera, Spain
Died: May 16, 1995
Lola Flores was a Spanish singer, dancer, and actress turned businesswoman. She received training in dance as a child and made her debut as a teenager. She had a successful career touring throughout Latin America. She also appeared in many films and is considered an icon of traditional Andalusian folklore. All of her children also entered the entertainment industry.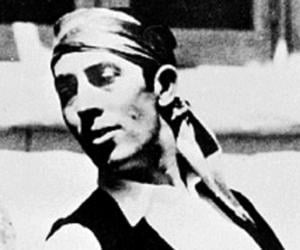 Birthdate: March 2, 1895
Sun Sign: Pisces
Birthplace: Castilleja de la Cuesta, Andalusia, Spain
Died: December 24, 1968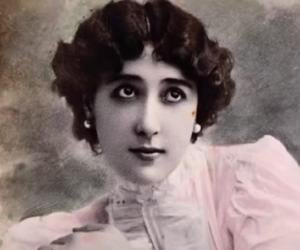 Birthdate: November 4, 1868
Sun Sign: Scorpio
Birthplace: Valga, Spain
Died: April 10, 1965
10
Lola Indigo
(Singer, Dancer)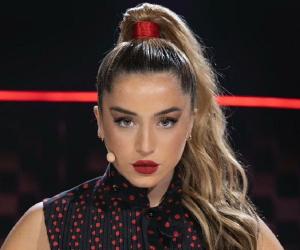 Birthdate: April 1, 1992
Sun Sign: Aries
Birthplace: Madrid, Spain
11
Adrián Díaz
(Ice dancer, Figure skater)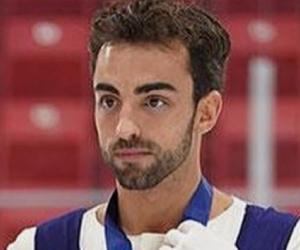 Birthdate: September 17, 1990
Sun Sign: Virgo
Birthplace: Barcelona, Spain
12
Beatriz Luengo
(Actress, Singer)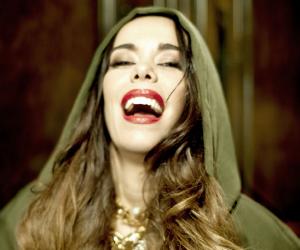 Birthdate: December 23, 1982
Sun Sign: Capricorn
Birthplace: Madrid, Spain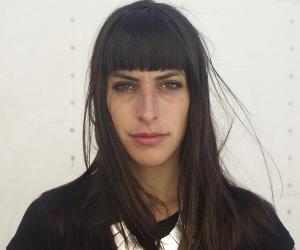 Birthdate: May 24, 1985
Sun Sign: Gemini
Birthplace: Mataró, Spain
14
Zenaida Yanowsky
(Ballet dancer)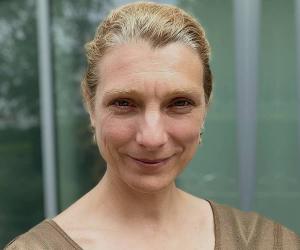 Birthdate: December 23, 1975
Sun Sign: Capricorn
Birthplace: Lyon, France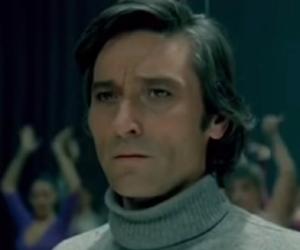 Birthdate: November 14, 1936
Sun Sign: Scorpio
Birthplace: Elda, Spain
Died: July 20, 2004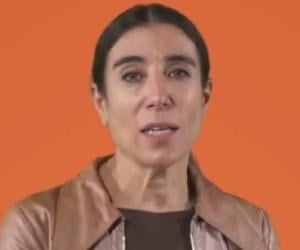 Birthdate: January 12, 1964
Sun Sign: Capricorn
Birthplace: Granada, Spain
17
Antonio Ruiz Soler
(Flamenco Dancer)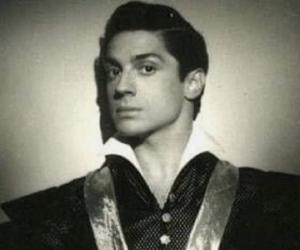 Birthdate: November 4, 1921
Sun Sign: Scorpio
Birthplace: Seville, Spain
Died: February 6, 1996
18
Vicente Escudero
(Flamenco Dancer)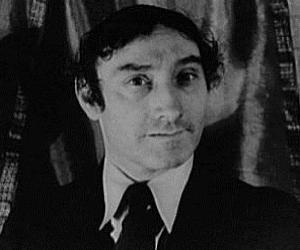 Birthdate: October 27, 1888
Sun Sign: Scorpio
Birthplace: Valladolid, Spain
Died: December 4, 1980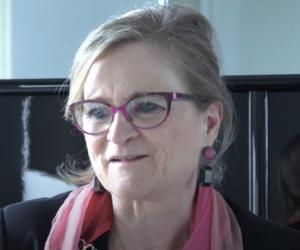 Birthdate: April 10, 1920
Sun Sign: Aries
Birthplace: Barcelona, Spain
Died: February 27, 2014