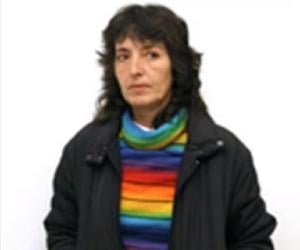 Birthdate: March 18, 1964
Sun Sign: Pisces
Birthplace: Donostia-San Sebastian, Spain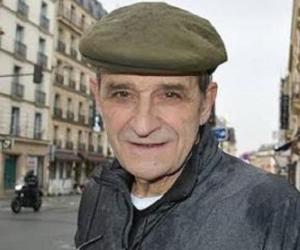 Birthdate: December 24, 1950
Sun Sign: Capricorn
Birthplace: Ugao-Miraballes, Spain
Birthdate: February 18, 1931
Sun Sign: Aquarius
Birthplace: Cascante, Spain
Died: July 18, 2020
4
Ramón Mercader
(Spanish Communist and NKVD Agent Who Assassinated Russian Bolshevik Revolutionary Leon Trotsky in Mexico City)
Birthdate: February 7, 1913
Sun Sign: Aquarius
Birthplace: Barcelona, Spain
Died: October 18, 1978
Ramón Mercader was a Spanish NKVD agent and communist who killed Russian revolutionary Leon Trotsky with an ice axe in August 1940. He was sentenced to 20 years in prison and was honored with the title of Hero of the Soviet Union post his release in 1961. Over the years, Ramón Mercader has been the subject of many documentaries.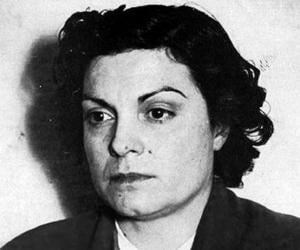 Birthdate: 1928 AD
Birthplace: Bejís, Spain
Died: May 19, 1959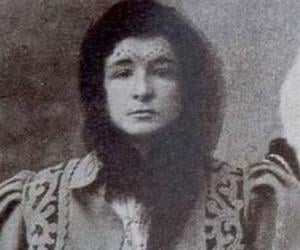 Birthdate: February 2, 1868
Sun Sign: Aquarius
Birthplace: Sant Feliu de Llobregat, Spain
Died: March 12, 1913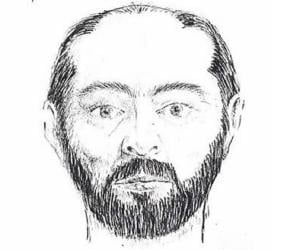 Birthdate: November 18, 1809
Sun Sign: Scorpio
Birthplace: Esgos, Spain
Died: December 14, 1863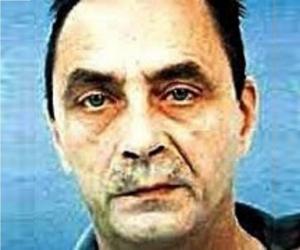 Birthdate: July 1, 1959
Sun Sign: Cancer
Birthplace: Plauen, Germany
Died: July 2, 2007
Volker Eckert was a German serial killer who murdered at least six women in Spain, France, and East Germany between 1974 and 2006. Although he confessed to only six murders, Eckert is believed to have murdered many other women in countries like the Czech Republic and Italy. He committed suicide on July 2, 2007, during his criminal proceedings.