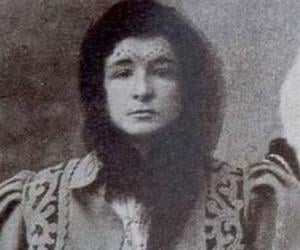 Famous As: Serial Killer
Birthdate: February 2, 1868
Sun Sign: Aquarius
Birthplace: Sant Feliu de Llobregat, Spain
Died: March 12, 1913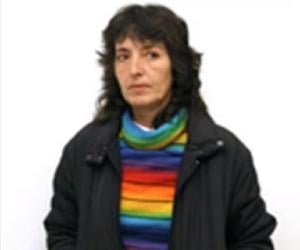 Famous As: Terrorist
Birthdate: March 18, 1964
Sun Sign: Pisces
Birthplace: Donostia-San Sebastian, Spain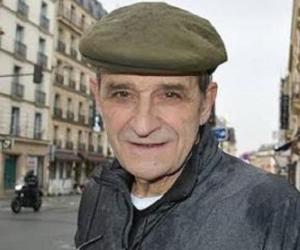 Famous As: Politician
Birthdate: December 24, 1950
Sun Sign: Capricorn
Birthplace: Ugao-Miraballes, Spain
Famous As: Anarchist
Birthdate: February 18, 1931
Sun Sign: Aquarius
Birthplace: Cascante, Spain
Died: July 18, 2020
Famous As: Leon Trotsky's Killer
Birthdate: February 7, 1913
Sun Sign: Aquarius
Birthplace: Barcelona, Spain
Died: October 18, 1978
Ramón Mercader was a Spanish NKVD agent and communist who killed Russian revolutionary Leon Trotsky with an ice axe in August 1940. He was sentenced to 20 years in prison and was honored with the title of Hero of the Soviet Union post his release in 1961. Over the years, Ramón Mercader has been the subject of many documentaries.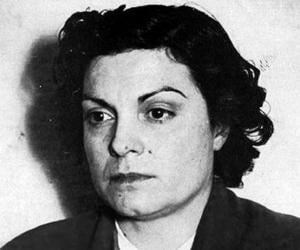 Famous As: Maid
Birthdate: 1928 AD
Birthplace: Bejís, Spain
Died: May 19, 1959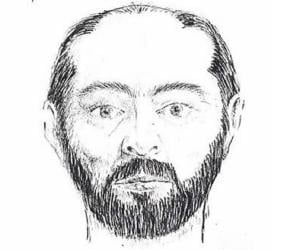 Famous As: Serial killer
Birthdate: November 18, 1809
Sun Sign: Scorpio
Birthplace: Esgos, Spain
Died: December 14, 1863
You May Like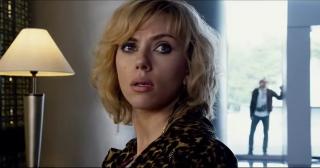 Celebrities Who Have Insane Phobias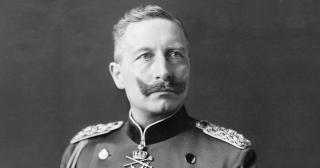 Last Monarchs Of Historical Kingdoms & Empires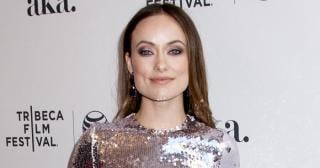 Famous Beautiful Women With Green Eyes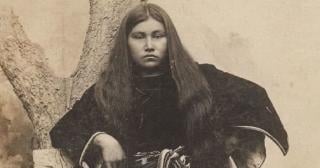 Who Is The Greatest Female Warrior In History?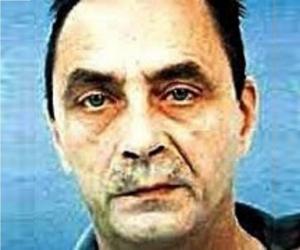 Famous As: Serial killer
Birthdate: July 1, 1959
Sun Sign: Cancer
Birthplace: Plauen, Germany
Died: July 2, 2007