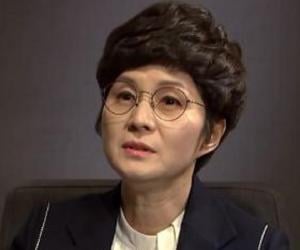 Birthdate: January 27, 1962
Sun Sign: Aquarius
Birthplace: Pyongyang, North Korea
2
Kim Woo-jung
(Businessman)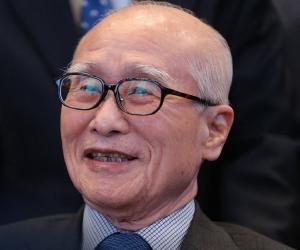 Birthdate: December 17, 1936
Sun Sign: Sagittarius
Birthplace: Daegu, South Korea
Died: December 9, 2019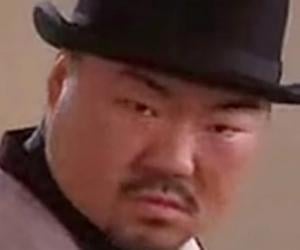 Birthdate: November 22, 1970
Sun Sign: Sagittarius
Birthplace: Korea
4
Seung-Hui Cho
(Korean-Born Mass Murderer Responsible for the Virginia Tech Shooting in 2007)
Birthdate: January 18, 1984
Sun Sign: Capricorn
Birthplace: Asan, South Korea
Died: April 16, 2007
Seung-Hui Cho killed 32 people and injured 29 others in the infamous Virginia Tech shooting on April 16, 2007. He was a South Korean-born immigrant who studied at the university and had been known to suffer from mental issues. He committed suicide before the police could reach him.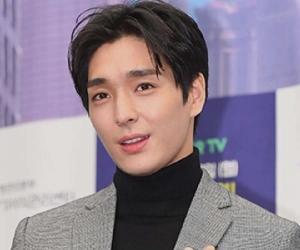 Birthdate: March 7, 1990
Sun Sign: Pisces
Birthplace: Seoul, South Korea
6
Veronique Courjault
(French Woman Who Killed Three of Her Newborn Babies)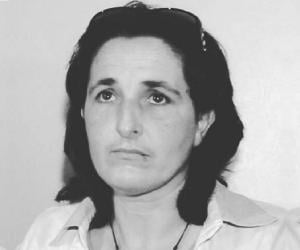 Birthdate: 1968 AD
Birthplace: Maine-et-Loire, Pays de la Loire, France
Veronique Courjault is a French woman and murderer who killed three of her newborn babies. As it turned out, her husband didn't know about her pregnancies as she kept them a secret through a process called denial of pregnancy. In 2009, Veronique Courjault was found guilty of all three murders and was sentenced to eight years of imprisonment.
7
Kim Sun-ja
(Serial killer)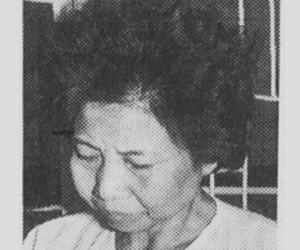 Birthdate: 1939 AD
Birthplace: South Korean
Died: December 30, 1997