1
Duško Popov
(Double agent)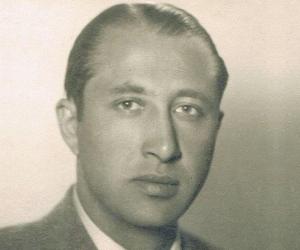 Birthdate: July 10, 1912
Sun Sign: Cancer
Birthplace: Titel, Serbia
Died: August 18, 1981
2
Dragana Mirkovic
(Serbian Pop-Folk Singer Who is Known for Her Association With the Popular Bosnian-Serbian Music Band 'Južni Vetar')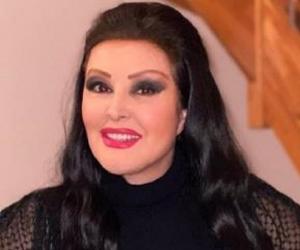 Birthdate: January 18, 1968
Sun Sign: Capricorn
Birthplace: Kasidol, SR Serbia, SFR Yugoslavia Yugoslavia
Dragana Mirkovic is a Serbian entrepreneur and pop-folk singer. She is best known for her association with the popular Bosnian-Serbian music band, Južni Vetar. Dragana Mirković is also credited with co-founding a satellite music channel named DM SAT alongside her husband Toni Bijelić.
3
Marijana Matthaus
(Entrepreneur)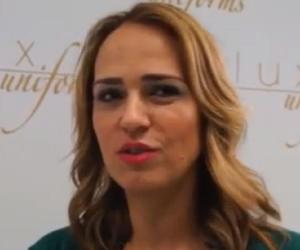 Birthdate: September 27, 1971
Sun Sign: Libra
Birthplace: Vrbas, Serbia
4
Čedomir Jovanović
(Former Deputy Prime Minister of Serbia)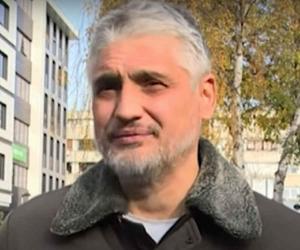 Birthdate: April 13, 1971
Sun Sign: Aries
Birthplace: Belgrade, Serbia
Serbian politician and Liberal Democratic Party leader Čedomir Jovanović has served as Serbia's deputy prime minister. He has previously been part of the Yugoslav People's Army and the Bosnian War. He is also associated as a manager with an enterprise named Fidelinka. Though educated in dramaturgy, he never worked in that profession.
5
Tomislav Momirovic
(Serbian Progressive Party Politician and a Successful Businessman)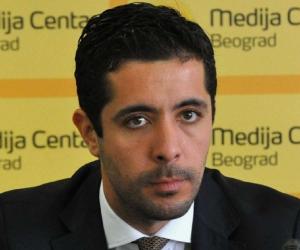 Birthdate: October 17, 1983
Sun Sign: Libra
Birthplace: Belgrade, Serbia
Serbian Progressive Party politician and Serbia's minister of construction, transport, and infrastructure, Tomislav Momirovic began his business career with his family company, Mona d.o.o., and later headed Mona Hotel Management. He is also part of the HORES Business Association and is known for his charitable work, too.



6
Đorđe Vajfert
(Serbian Industrialist Who Was Also the Governor of the National Bank of Serbia)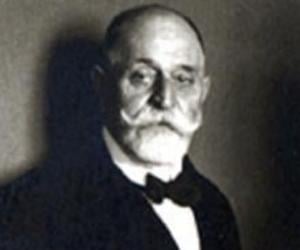 Birthdate: June 15, 1850
Sun Sign: Gemini
Birthplace: Pancevo, Serbia
Died: January 12, 1937
Born in Germany, Serbian business tycoon Đorđe Vajfert began his career working in his family brewery, the first in Serbia, which he expanded later. He also established a number of mines and served as the governor of the National Bank of Serbia. He was also known for his donations to cultural institutions.
7
Jelena Djokovic
(Serbian Entrepreneur, Humanitarian, and Wife of Tennis Player Novak Djokovic)
Birthdate: June 17, 1986
Sun Sign: Gemini
Birthplace: Belgrade, Serbia