1
Zdzisław Beksiński
(Painter)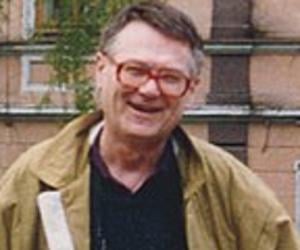 Birthdate: February 24, 1929
Sun Sign: Pisces
Birthplace: Sanok, Poland
Died: February 21, 2005
2
Ryszard Kapuściński
(Journalist)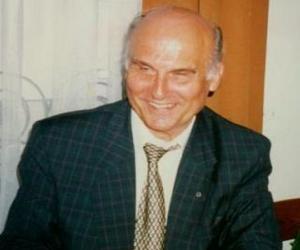 Birthdate: March 4, 1932
Sun Sign: Pisces
Birthplace: Pinsk
Died: January 23, 2007
Globally reputed Polish journalist, photographer, poet and author Ryszard Kapuściński was the only correspondent of the Communist-era Polish Press Agency in Africa at the time of decolonization. Notable works of Kapuściński, who was considered a candidate for the Nobel Prize in Literature, includes Another Day of Life, The Emperor, Imperium and The Shadow of the Sun..
3
Stanisław Ignacy Witkiewicz
(Writer & Painter Active Before World War I & During Interwar Period)
Birthdate: February 24, 1885
Sun Sign: Pisces
Birthplace: Warsaw, Poland
Died: September 18, 1939
Polish author, painter, and dramatist Stanisław Ignacy Witkiewicz of the Awangarda Krakowska movement was part of the Australian expedition of anthropologist Bronisław Malinowski, as an artist. He had also worked in the Russian Army. He committed suicide at the onset of World War II, though many believe he had faked his own death.
4
David Seymour
(Photographer)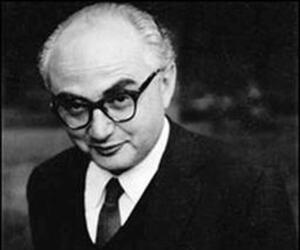 Birthdate: November 20, 1911
Sun Sign: Scorpio
Birthplace: Warsaw, Poland
Died: November 10, 1956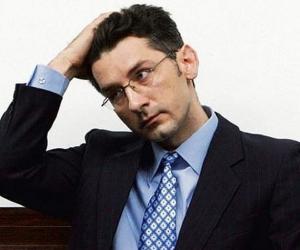 Birthdate: 1973 AD
Birthplace: Lower Silesian Voivodeship, Poland
6
Faye Schulman
(Canadian-Polish Jewish Partisan Photographer )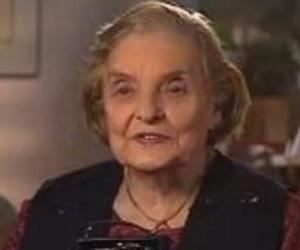 Birthdate: November 28, 1919
Sun Sign: Sagittarius
Birthplace: Lenin, Belarus
Died: April 24, 2021
7
Henryk Ross
(Photographer)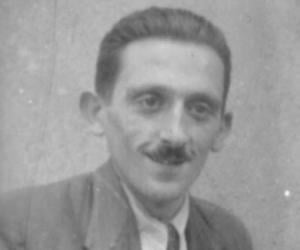 Birthdate: May 1, 1910
Sun Sign: Taurus
Birthplace: Warsaw, Poland
Died: May 1, 1991