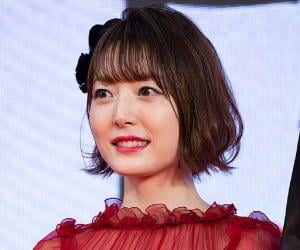 Famous As: Voice Actress
Birthdate: February 25, 1989
Sun Sign: Pisces
Nationality: Japanese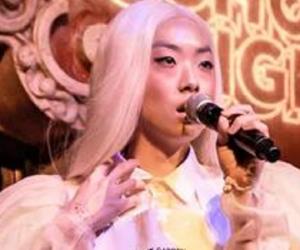 Famous As: Singer
Birthdate: August 16, 1990
Sun Sign: Leo
Nationality: Japanese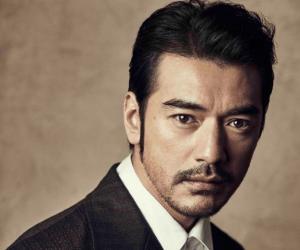 Famous As: Actor
Birthdate: October 11, 1973
Sun Sign: Libra
Nationality: Japanese
Taiwanese-Japanese actor Takeshi Kaneshiro was not seen in any major projects after his successful stint in the romantic comedy This Is Not What I Expected, till he announced he was part of the much-delayed Sons of the Neon Night. He is also popular as Samanosuke from the Onimusha video games.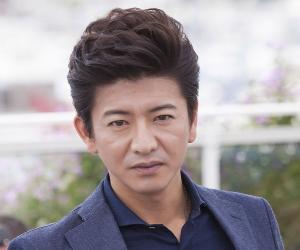 Famous As: Actor
Birthdate: November 13, 1972
Sun Sign: Scorpio
Nationality: Japanese
Takuya Kimura is a Japanese actor, radio personality, and singer. He is best known for his association with SMAP, one of East Asia's best-selling boy bands. After starting his career as a singer, Kimura found considerable success as an actor, which catapulted him to stardom and turned him into a Japanese icon. His acting skills have earned him several awards.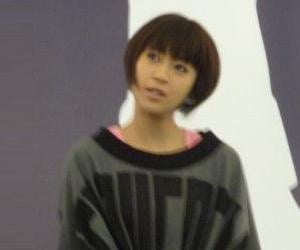 Famous As: Singer-songwriter
Birthdate: January 19, 1983
Sun Sign: Capricorn
Nationality: Japanese, American
Hikaru Utada is a Japanese-American singer, producer, and songwriter. She achieved popularity after releasing her first Japanese-language studio album First Love, which became Japan's best-selling album of all time. Utada was regarded as the most influential artist of the 2000s in Japan. She is also one of the most decorated Japanese artists of her generation.
Famous As: Voice Actor
Birthdate: May 4, 1978
Sun Sign: Taurus
Nationality: Japanese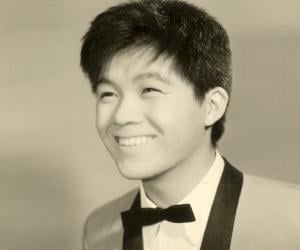 Famous As: Singer
Birthdate: December 10, 1941
Sun Sign: Sagittarius
Nationality: Japanese
Died: August 12, 1985
You May Like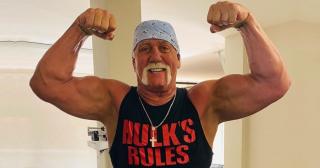 The Greatest WWE Superstars Of The 1980s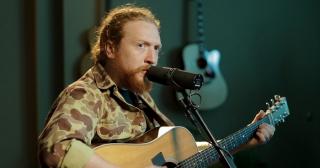 The Best Male Country Singers Of 2020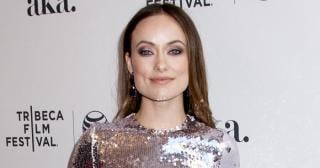 Famous Beautiful Women With Green Eyes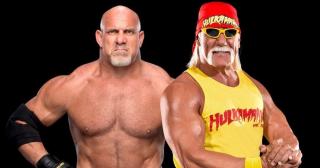 The Best WWE Wrestlers Of The 1990s
Famous As: Actress
Birthdate: June 23, 1989
Sun Sign: Cancer
Nationality: Japanese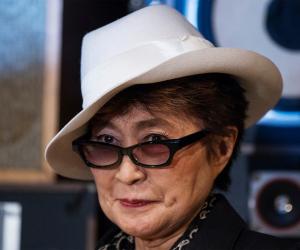 Famous As: Artist
Birthdate: February 18, 1933
Sun Sign: Aquarius
Nationality: Japanese
Yoko Ono is a Japanese multimedia artist, peace activist, and singer-songwriter. She came into prominence after marrying John Lennon of the Beatles. She is widely criticized for her unquestionable influence over John Lennon and his music. She is also often blamed for the disbandment of The Beatles. Despite all these criticisms, Yoko Ono continues to go on her merry way.