1
Samaire Armstrong
(Actress)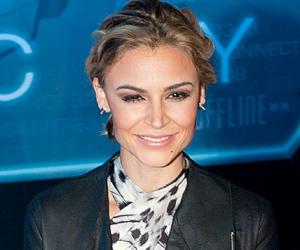 Birthdate: October 31, 1980
Sun Sign: Scorpio
Birthplace: Tokyo, Japan
Birthdate: October 15, 1990
Sun Sign: Libra
Birthplace: Dallas, Texas
Born to a Korean-Japanese mother and an American father, Kiko Mizuhara plunged into modeling after winning a Seventeen Japan contest. After winning hearts in the Japanese modeling circuit, she became a Chanel ambassador. Her designs, made in collaboration with Opening Ceremony, have been worn by artists such as Beyoncé.
3
Rei Kawakubo
(Japanese Fashion Designer and Founder of 'Comme des Garçons')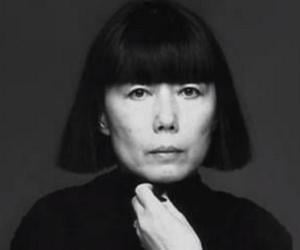 Birthdate: October 11, 1942
Sun Sign: Libra
Birthplace: Tokyo, Japan
Rei Kawakubo is a Japanese fashion designer and the founder of Dover Street Market and Comme des Garçons. She is known as one of the most influential designers and is widely regarded as a fashion icon all over the world.
4
Issey Miyake
(Japanese Fashion Designer)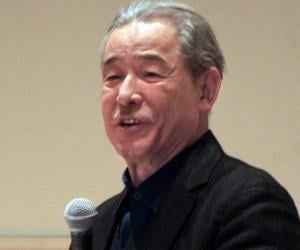 Birthdate: April 22, 1938
Sun Sign: Taurus
Birthplace: Hiroshima, Japan
Issey Miyake was a Japanese fashion designer best remembered for his technology-driven clothing designs, fragrances, and exhibitions. His perfume brand L'eau d'Issey is widely regarded as his best-known product. Over the course of his illustrious career, Issey Miyake was honored with several prestigious awards, such as the Kyoto Prize and the Praemium Imperiale.
5
Yohji Yamamoto
(Fashion designer)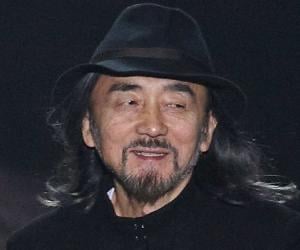 Birthdate: October 3, 1943
Sun Sign: Libra
Birthplace: Tokyo, Japan
6
Kenzo Takada
(Fashion designer, Founder of Kenzo)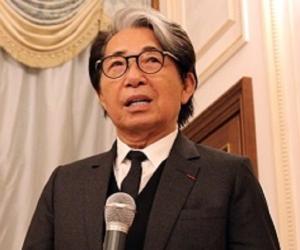 Birthdate: February 27, 1939
Sun Sign: Pisces
Birthplace: Himeji, Hyōgo Japan
Died: October 4, 2020
7
Naomi Watanabe
(Comedian, Actress, Fashion designer)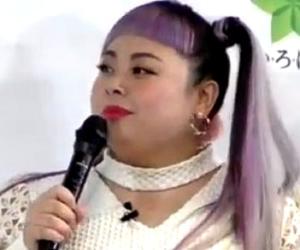 Birthdate: October 23, 1987
Sun Sign: Libra
Birthplace: New Taipei, Taiwan
8
Nicola Formichetti
(He is widely known as the artistic director of the Italian fashion label Diesel)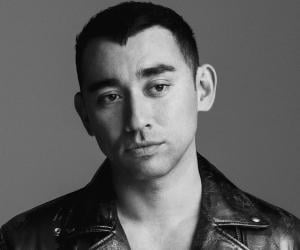 Birthdate: May 31, 1977
Sun Sign: Gemini
Birthplace: Tokyo, Japan