1
Dorothea Wierer
(Italian Biathlete)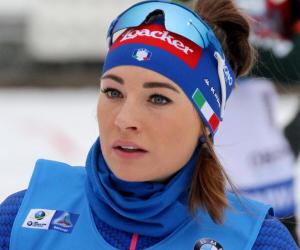 Birthdate: April 3, 1990
Sun Sign: Aries
Birthplace: Bruneck, Italy
2
Mauro Prosperi
(Italian Former Police Officer and Pentathlete)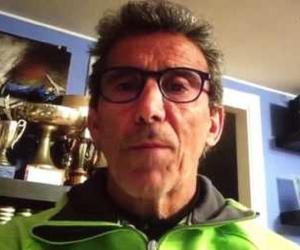 Birthdate: July 13, 1955
Sun Sign: Cancer
Birthplace: Rome, Italy
3
Pietro Mennea
(Italian Sprinter, Politician, and Olympic Gold Medalist)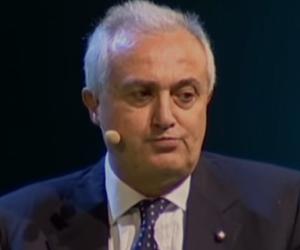 Birthdate: June 28, 1952
Sun Sign: Cancer
Birthplace: Barletta, Italy
Died: March 21, 2013
4
Marcell Jacobs
(Gold Medal Winner in 100 meters at 2020 Olympics)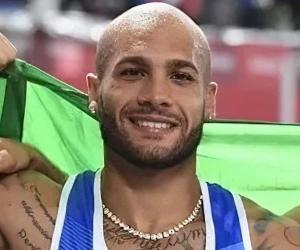 Birthdate: September 26, 1994
Sun Sign: Libra
Birthplace: El Paso, Texas, United States
5
Dalia Kaddari
(Italian Athlete Sprinter)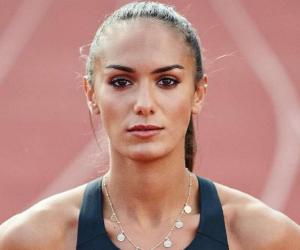 Birthdate: March 23, 2001
Sun Sign: Aries
Birthplace: Cagliari, Italy
6
Sonia Malavisi
(Italian Pole Vaulter)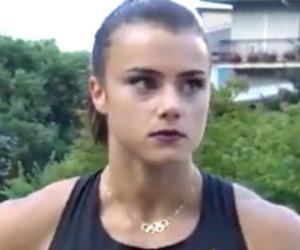 Birthdate: October 31, 1994
Sun Sign: Scorpio
Birthplace: Rome, Italy
7
Alex Schwazer
(Italian Race Walker and Olympic Gold Medalist)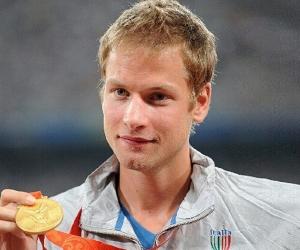 Birthdate: December 26, 1984
Sun Sign: Capricorn
Birthplace: Vipiteno, Italy
8
Fiona May
(British Retired Track and Field Athlete)
Birthdate: December 12, 1969
Sun Sign: Sagittarius
Birthplace: Slough, England
Former track and field athlete Fiona May initially represented the UK and then Italy in long jump. She has two Olympic silver medals to her credit and is a three-time World Champion. Her daughter, Larissa Iapichino, too is an athlete, who specializes in hurdles and long jump.
9
Lisa Vittozzi
(Italian Biathlon)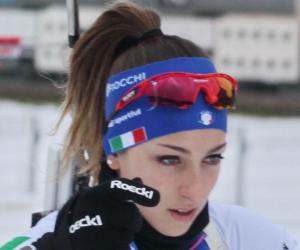 Birthdate: February 4, 1995
Sun Sign: Aquarius
Birthplace: Pieve di Cadore, Italy
10
Federico Pellegrino
(Italian Cross-Country Skier and Olympic Silver Medalist)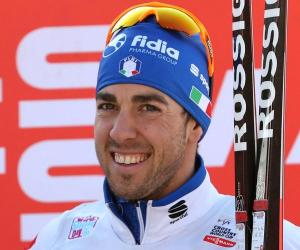 Birthdate: September 1, 1990
Sun Sign: Virgo
Birthplace: Aosta, Italy
11
Ottavio Missoni
(Founder of the Italian Fashion Label 'Missoni' and an Olympic Hurdler)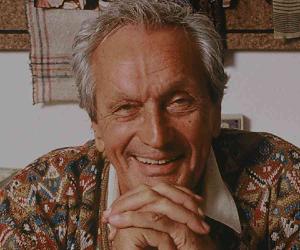 Birthdate: February 11, 1921
Sun Sign: Aquarius
Birthplace: Dubrovnik, Croatia
Died: May 9, 2013
Ottavio Missoni was an Italian fashion designer who founded the fashion label Missoni. He loved sports as a young boy and won the individual national championship in track four times. He fought in World War II and turned to fashion designing after the war. Along with his wife, Rosita, he launched his own label, Missoni, in the 1950s.
12
Sara Simeoni
(Italian Former High Jumper and Olympic Gold Medalist)
Birthdate: April 19, 1953
Sun Sign: Aries
Birthplace: Verona, Italy
13
Andrew Howe
(Italian Sprinter and Long Jumper)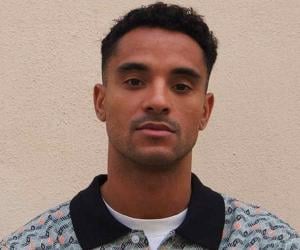 Birthdate: May 12, 1985
Sun Sign: Taurus
Birthplace: Los Angeles, California, United States
14
Fausto Desalu
(Italian Sprinter Who Specialises in the 200 Metres and Olympic Gold Medalist)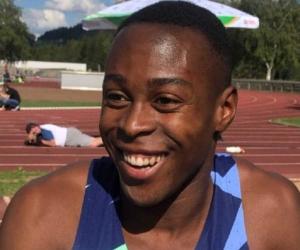 Birthdate: February 19, 1994
Sun Sign: Pisces
Birthplace: Casalmaggiore, Italy
15
Daisy Osakue
(Italian Discus Thrower)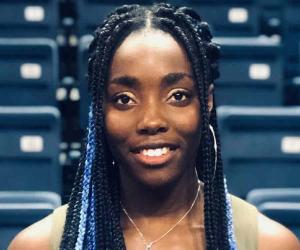 Birthdate: January 16, 1996
Sun Sign: Capricorn
Birthplace: Turin, Italy
16
Gloria Hooper
(Italian Sprinter)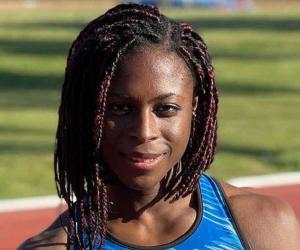 Birthdate: March 3, 1992
Sun Sign: Pisces
Birthplace: Villafranca di Verona, Italy
17
Ahmed Abdelwahed
(Italian Steeplechase Runner)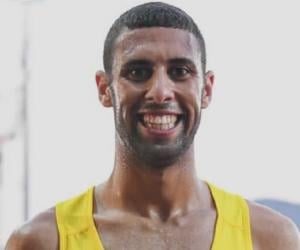 Birthdate: May 26, 1996
Sun Sign: Gemini
Birthplace: Rome, Italy
18
Eyob Faniel
(Italian Long-Distance Runner)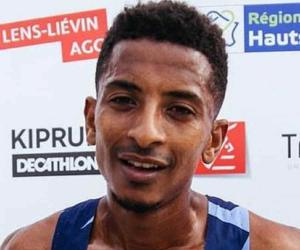 Birthdate: November 26, 1992
Sun Sign: Sagittarius
Birthplace: Asmara, Eritrea
19
Giuseppe Gibilisco
(Italian Coach and Former Pole Vaulter)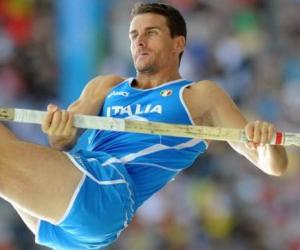 Birthdate: January 5, 1979
Sun Sign: Capricorn
Birthplace: Syracuse, Italy
20
Yadisleidy Pedroso
(Italian Hurdler)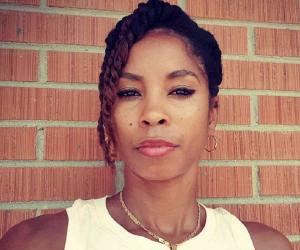 Birthdate: January 28, 1987
Sun Sign: Aquarius
Birthplace: Havana, Cuba
21
Giorgio Santelli
(Italian Fencer and Fencing Master)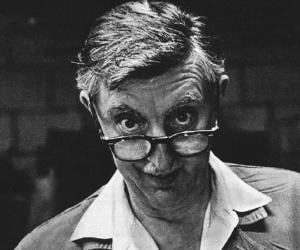 Birthdate: November 24, 1897
Sun Sign: Sagittarius
Birthplace: Budapest, Hungary
Died: October 8, 1985