1
Jennifer Rush
(American Singer)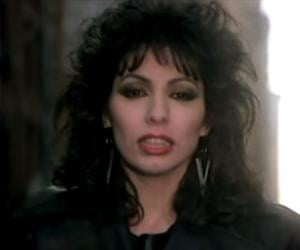 Birthdate: September 28, 1960
Sun Sign: Libra
Birthplace: New York City, New York, United States
2
Klaus Nomi
(German Countertenor Known for His Wide Vocal Range and an Unusual, Otherworldly Stage Persona)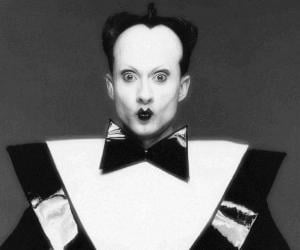 Birthdate: January 24, 1944
Sun Sign: Aquarius
Birthplace: Immenstadt, Germany
Died: August 6, 1983
Klaus Nomi was a German countertenor with a wide vocal range. He wore heavy makeup, unusual costumes, and a highly stylized signature hairdo. He had an otherworldly stage persona that was unique to him. His music was also considered unusual. He suffered from AIDS and was one of the earliest musicians known to die of the illness.
3
Angela Gossow
(German Vocalist and Former Lead Singer of Swedish Melodic Death Metal Band 'Arch Enemy')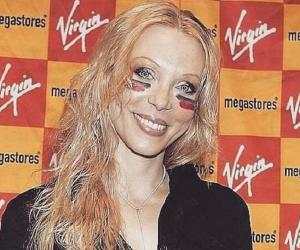 Birthdate: November 5, 1974
Sun Sign: Scorpio
Birthplace: Cologne, Germany
German singer Angela Gossow is best known to fans as the lead vocalist of the Swedish death metal band Arch Enemy. She is one of the few female singers who use death grunts as part of their performances. An atheist and a vegan, she is quite vocal about her opinions.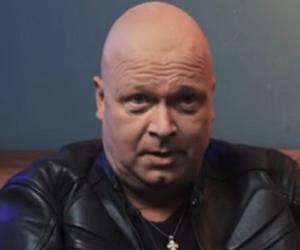 Birthdate: January 24, 1968
Sun Sign: Aquarius
Birthplace: Hamburg, Germany
5
Kai Hansen
(German Musician)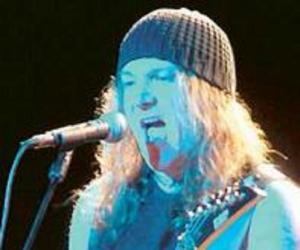 Birthdate: January 17, 1963
Sun Sign: Capricorn
Birthplace: Hamburg, Germany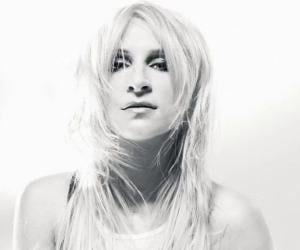 Birthdate: May 25, 1976
Sun Sign: Gemini
Birthplace: Göttingen, Germany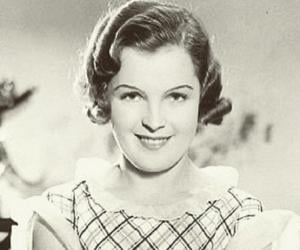 Birthdate: May 17, 1909
Sun Sign: Taurus
Birthplace: Augsburg, Germany
Died: July 30, 1996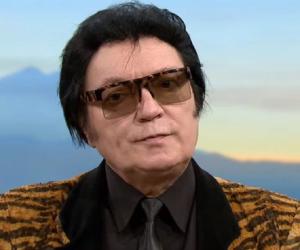 Birthdate: July 7, 1946
Sun Sign: Cancer
Birthplace: Munich, Germany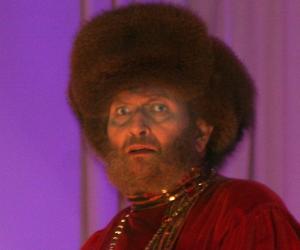 Birthdate: July 31, 1931
Sun Sign: Leo
Birthplace: Berlin, Germany
Died: February 27, 2008
Birthdate: June 16, 1947
Sun Sign: Gemini
Birthplace: Munich, Germany
Died: May 10, 2012
11
Tom Angelripper
(Musician)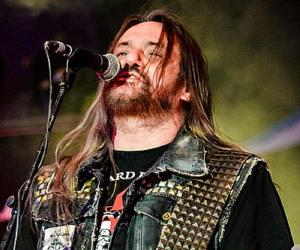 Birthdate: February 19, 1963
Sun Sign: Pisces
Birthplace: Gelsenkirchen, Germany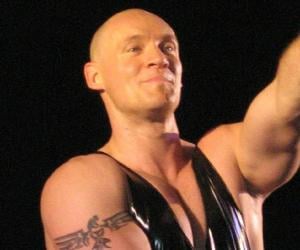 Birthdate: February 5, 1965
Sun Sign: Aquarius
Birthplace: Esslingen, Germany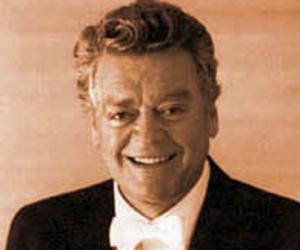 Birthdate: July 11, 1929
Sun Sign: Cancer
Birthplace: Berlin, Germany
Died: July 23, 1998
14
Chitral Somapala
(Singer, Musician)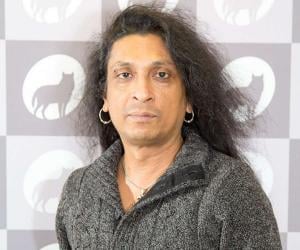 Birthdate: November 4, 1966
Sun Sign: Scorpio
Birthplace: Colombo, Sri Lanka
15
Johann Mattheson
(German Singer, Writer, Composer, Diplomat, Lexicographer, and Music Theorist)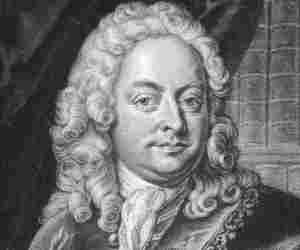 Birthdate: September 28, 1681
Sun Sign: Libra
Birthplace: Hamburg, Germany
Died: April 17, 1764
16
Anna-Maria Hefele
(Singer)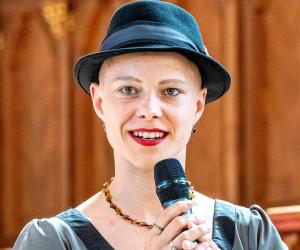 Birthplace: Grafing, Germany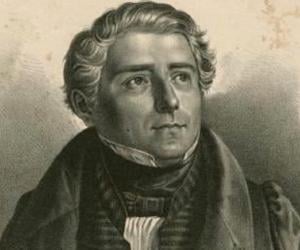 Birthdate: November 30, 1796
Sun Sign: Sagittarius
Birthplace: Löbejün, Wettin-Löbejün, Germany
Died: April 20, 1869