Famous As: YouTube Star
Birthdate: January 13, 1994
Sun Sign: Capricorn
Birthplace: Germany
Famous As: YouTube Star
Birthdate: September 21, 1994
Sun Sign: Virgo
Birthplace: Dusseldorf
Famous As: Vlogger, TikTok (Musical.ly) Star
Birthdate: August 31, 2003
Sun Sign: Virgo
Birthplace: Germany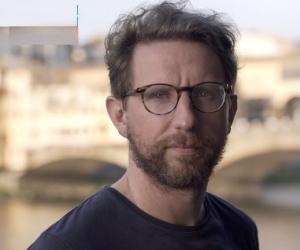 .
Famous As: Writer
Birthdate: 1976 AD
Birthplace: Cologne, Germany
Famous As: YouTuber
Birthdate: February 6, 1993
Sun Sign: Aquarius
Birthplace: Cologne
Bianca Heinicke is a German fashion and beauty YouTuber. She launched her channel BibisBeautyPalace in 2012 and has since then accumulated millions of subscribers and billions of views. Her videos focus on hair, makeup, fashion, travel, and lifestyle. She also runs her own cosmetics brand called Bilou. She is married to fellow German YouTuber Julian Claßen.
Famous As: TikTok (Musical.ly) Star
Birthdate: July 10, 1999
Sun Sign: Cancer
Birthplace: Germany