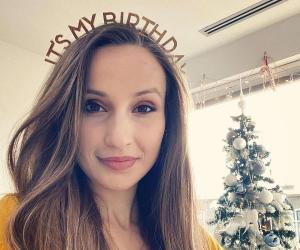 Birthdate: January 1, 1991
Sun Sign: Capricorn
Birthplace: Tbilisi, Georgian SSR, Soviet Union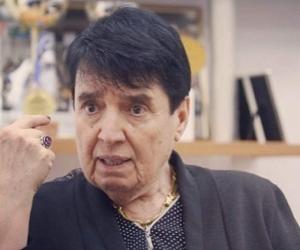 Birthdate: May 3, 1941
Sun Sign: Taurus
Birthplace: Zugdidi, Georgia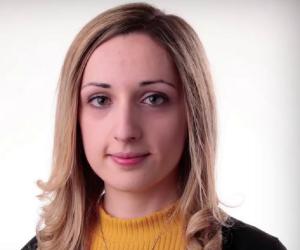 Birthdate: October 27, 1993
Sun Sign: Scorpio
Birthplace: Irkutsk, Russia
Georgia-born Nazi Paikidze had earned four European Youth Chess Championships by the time she was 16. She is also a six-time World Youth Chess Championship winner. The Woman Grandmaster and International Master later moved to Moscow and then to the US, where she is currently studying information systems.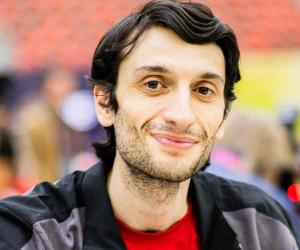 Birthdate: November 26, 1983
Sun Sign: Sagittarius
Birthplace: Gali, Georgian SSR, Soviet Union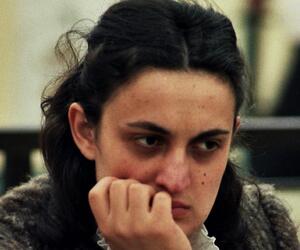 Birthdate: January 17, 1961
Sun Sign: Capricorn
Birthplace: Kutaisi, Georgia
International grandmaster Maia Chiburdanidze made headlines after winning the Women's World Chess Championship at age 17. She is also the second female chess player to be named a grandmaster by FIDE. She has also been featured on postage stamps and documentaries. She prefers competing against male chess players.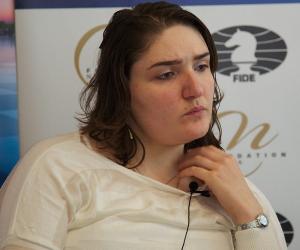 Birthdate: January 1, 1987
Sun Sign: Capricorn
Birthplace: Kutaisi, Georgian SSR, Soviet Union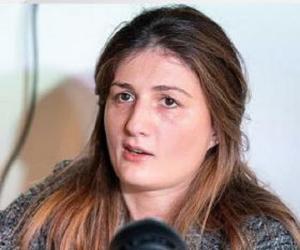 Birthdate: January 1, 1987
Sun Sign: Capricorn
Birthplace: Batumi, Georgian SSR, Soviet Union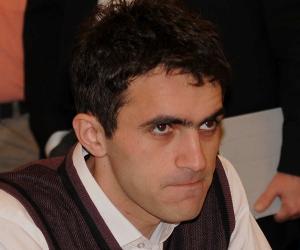 Birthdate: April 24, 1989
Sun Sign: Taurus
Birthplace: Georgia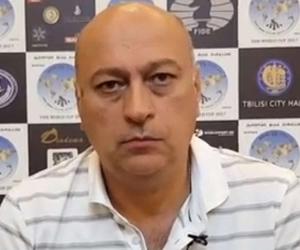 Birthdate: March 16, 1960
Sun Sign: Pisces
Birthplace: Tbilisi, Georgia
Birthdate: October 13, 1949
Sun Sign: Libra
Birthplace: Poti, Georgian Soviet Socialist Republic, Soviet Union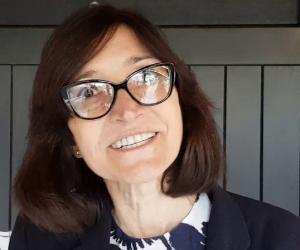 Birthdate: July 19, 1968
Sun Sign: Cancer
Birthplace: Ochamchire, Georgian SSR, Soviet Union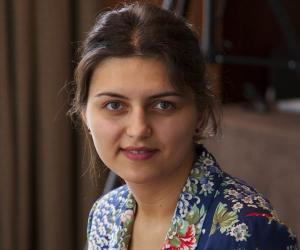 Birthdate: June 1, 1988
Sun Sign: Gemini
Birthplace: Telavi, Georgian SSR, Soviet Union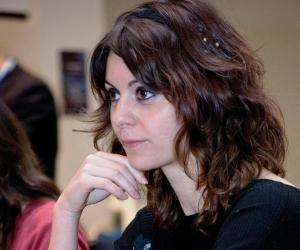 Birthdate: June 13, 1982
Sun Sign: Gemini
Birthplace: Tbilisi, Georgian SSR, Soviet Union Birthdate: July 3, 1969
Sun Sign: Cancer
Birthplace: Kutaisi, Georgia