1
Lily Pons
(American-French operatic soprano)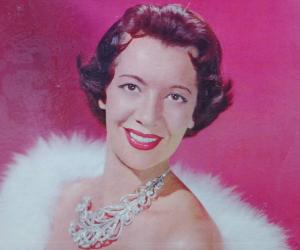 Birthdate: April 12, 1898
Sun Sign: Aries
Birthplace: Draguignan, France
Died: February 13, 1976
2
Roberto Alagna
(French Operatic Tenor Known for Both His Vocal Qualities and His Flamboyant Acting Style)
Birthdate: June 7, 1963
Sun Sign: Gemini
Birthplace: Clichy-sous-Bois, France
Roberto Alagna is a French operatic tenor who has performed at major theatres like the Royal Opera House, La Scala, and the Metropolitan Opera. His portrayal of Roméo in Charles Gounod's Roméo et Juliette at the Royal Opera House in 1994 earned him international stardom. In 2008, the French government honored him with the Chevalier Legion of Honour.
3
Natalie Dessay
(Opera Singer Known for Her Portrayal of 'Olympia' in 'The Tales of Hoffmann')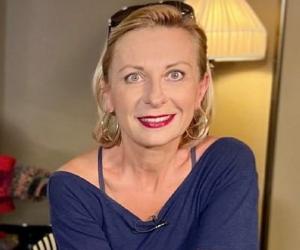 Birthdate: April 19, 1965
Sun Sign: Aries
Birthplace: Lyon, France
Natalie Dessay is a French actress, singer, and former operatic soprano. In 1992, Dessay portrayed Olympia in The Tales of Hoffmann for which she gained wide recognition. Her performance also gained her access to leading opera houses around the world. Over the years Natalie Dessay has won several prestigious awards, such as the Laurence Olivier Award.
4
Feodor Chaliapin
(Russian opera singer)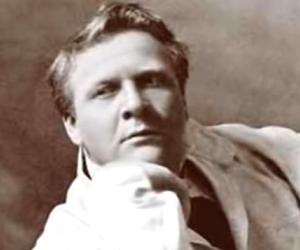 Birthdate: February 13, 1873
Sun Sign: Aquarius
Birthplace: Kazan
Died: April 12, 1938
Feodor Chaliapin was a Russian opera singer whose expressive bass voice resonated across major opera houses during his time. Such was his popularity that Chaliapin even has a star dedicated to him on the Hollywood Walk of Fame. He was also made the Commander of the Legion of Honour by the French government in 1934 for his contribution to opera.
5
Rolando Villazón
(Opera Singer)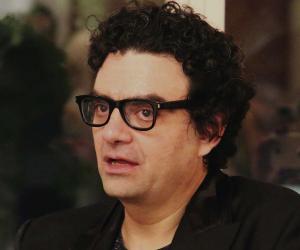 Birthdate: February 22, 1972
Sun Sign: Pisces
Birthplace: Fuentes de Satélite, Mexico
Rolando Villazón is a Mexican opera director and operatic tenor. He achieved international recognition in 1999 when he became the runner up of the annual opera competition, Plácido Domingo's Operalia. Apart from performing at prominent opera houses, Rolando Villazón also records solo CDs.
6
Philippe Jaroussky
(Countertenor)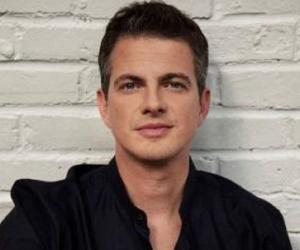 Birthdate: February 13, 1978
Sun Sign: Aquarius
Birthplace: Maisons-Laffitte, France
7
Sabine Devieilhe
(Operatic soprano)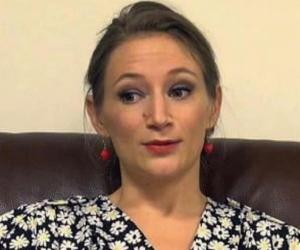 Birthdate: December 12, 1985
Sun Sign: Sagittarius
Birthplace: Ifs, Calvados, France
8
Nathalie Stutzmann
(Contralto)
Birthdate: May 6, 1965
Sun Sign: Taurus
Birthplace: Suresnes, France
9
Emmanuelle Zoldan
(Singer)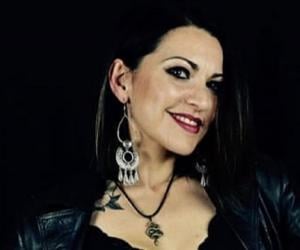 Birthdate: June 18, 1977
Sun Sign: Gemini
Birthplace: Aix-en-Provence, Marseille, France
10
Marianne Crebassa
(Mezzo-soprano)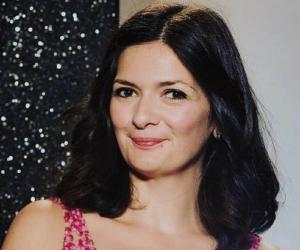 Birthdate: December 14, 1986
Sun Sign: Sagittarius
Birthplace: Béziers, France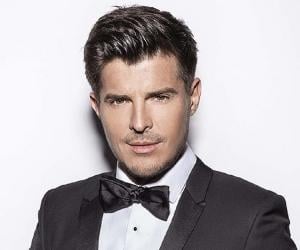 Birthdate: January 6, 1975
Sun Sign: Capricorn
Birthplace: Paris, France
12
Emma Calvé
(Operatic soprano)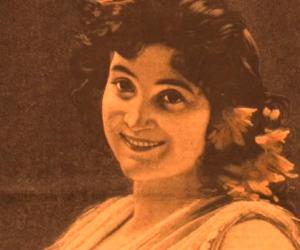 Birthdate: August 15, 1858
Sun Sign: Leo
Birthplace: Decazeville, France
Died: January 6, 1942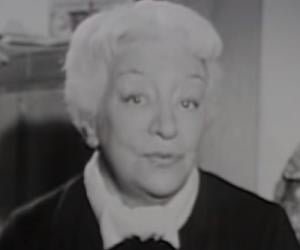 Birthdate: April 19, 1891
Sun Sign: Aries
Birthplace: Paris, France
Died: March 28, 1974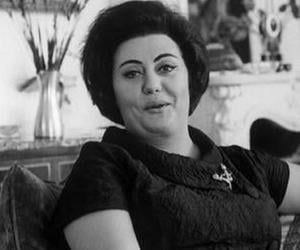 Birthdate: February 23, 1927
Sun Sign: Pisces
Birthplace: Marseille, France
Died: July 5, 2007
15
Jean de Reszke
(Tenor singer)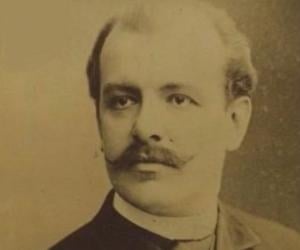 Birthdate: January 14, 1850
Sun Sign: Capricorn
Birthplace: Warsaw, Poland
Died: April 3, 1925
16
Victor Maurel
(Opera singer)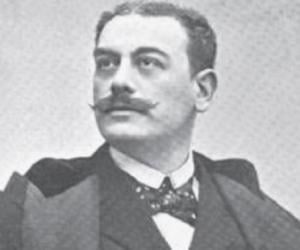 Birthdate: June 17, 1848
Sun Sign: Gemini
Birthplace: Marseille, France
Died: October 22, 1923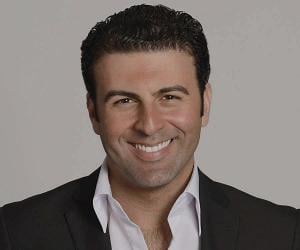 Birthdate: April 22, 1981
Sun Sign: Taurus
Birthplace: Paris Birthdate: 1628 AD
Birthplace: Paris, France
Died: 1677 AD