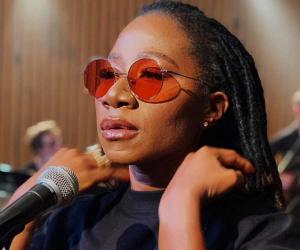 Birthdate: September 17, 1982
Sun Sign: Virgo
Birthplace: Paris, France
2
Patricia Kaas
(Singer Known for Her Debut Album 'Mademoiselle chante')
Birthdate: December 5, 1966
Sun Sign: Sagittarius
Birthplace: Forbach, France
Patricia Kaas is a French actress and singer who has sold more than 17 million records all over the world. Kaas took part in the Eurovision Song Contest in 2009 and finished eighth. Over the years, she has received several prestigious awards, such as World Music Awards and Golden Europa's Female Singer of the Year award.
3
Charles Trenet
(Singer-songwriter)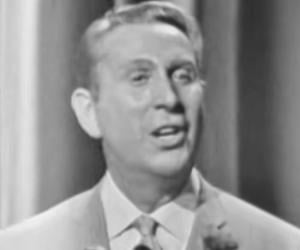 Birthdate: May 18, 1913
Sun Sign: Taurus
Birthplace: Narbonne, France
Died: February 18, 2001
4
Gilbert Becaud
(Singer Best Known as 'Monsieur 100,000 Volts' With Hits Like 'Nathalie' and 'Et maintenant')
Birthdate: October 24, 1927
Sun Sign: Scorpio
Birthplace: Toulon, France
Died: December 18, 2001
Nicknamed Monsieur 100,000 Volts, pianist, singer, and composer Gilbert Becaud mesmerized his listeners with iconic pieces such as What Now My Love? and Et Maintenant. He was known for his signature polka-dotted navy tie and for his habit of smoking. A polyglot, he was fluent in six languages.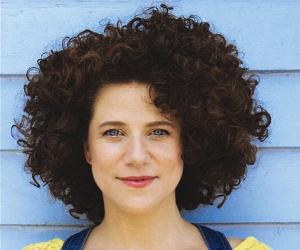 Birthdate: August 10, 1984
Sun Sign: Leo
Birthplace: Samois-sur-Seine, Fontainebleau, France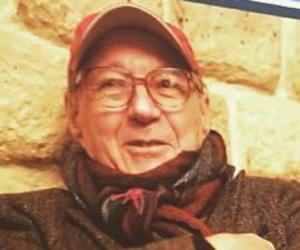 Birthdate: January 14, 1947
Sun Sign: Capricorn
Birthplace: Casablanca, Morocco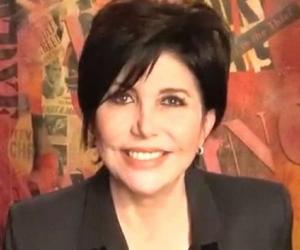 Birthdate: December 16, 1962
Sun Sign: Sagittarius
Birthplace: Lyon, France
8
Jean Sablon
(Singer-Songwriter)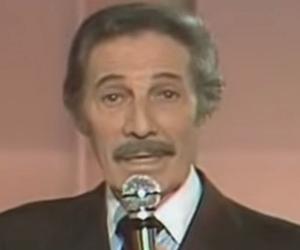 Birthdate: March 25, 1906
Sun Sign: Aries
Birthplace: Nogent-sur-Marne, France
Died: February 24, 1994