1
Marcel Marceau
(French Mime Artist and Actor)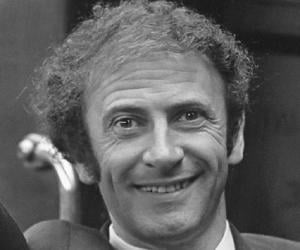 Birthdate: March 22, 1923
Sun Sign: Aries
Birthplace: Strasbourg, France
Died: September 22, 2007
2
Michel Lotito
(French Entertainer Known for Consuming Indigestible Objects)
Birthdate: June 15, 1950
Sun Sign: Gemini
Birthplace: Grenoble, France
Died: June 25, 2007
Featured on Ripley's 100 Best BIONS, Michel Lotito was known for his bizarre diet, consisting of glass and metal parts, TV sets, bicycles, and even a Cessna 150 airplane. The Guinness record holder was nicknamed Monsieur Mangetout, meaning Mr. Eat-All. The French entertainer died of natural causes later.
3
Maurice Chevalier
(French Singer Best Known for His Signature Songs: "Livin' In The Sunlight", "Valentine", "Louise" and "Mimi")
Birthdate: September 12, 1888
Sun Sign: Virgo
Birthplace: Paris, France
Died: January 1, 1972
Best remembered for the song Valentine and the musical Gigi, French musician Maurice Chevalier not only fought in World War I, but was also injured and later imprisoned. During World War II, he reluctantly agreed to perform in exchange of the release of a few French prisoners.
4
Le Pétomane
(French Flatulist and Entertainer)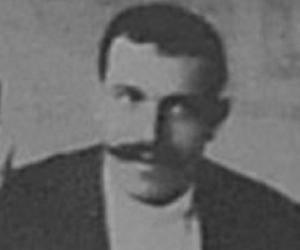 Birthdate: June 1, 1857
Sun Sign: Gemini
Birthplace: Marseille, France
Died: August 8, 1945
5
Jean-Pierre Barda
(Singer)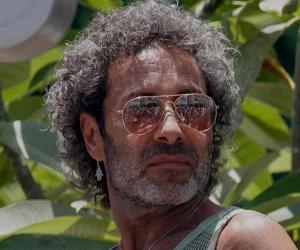 Birthdate: March 7, 1965
Sun Sign: Pisces
Birthplace: Paris, France
Born in Paris, France, the Swedish Israeli singer Jean-Pierre Barda became known as one of the founding members of the Swedish dance pop group Army of Lovers. As part of the group, he gave several hit numbers like Crucified and Israelism (lead singer). He is also a hair-dresser and make-up artist and has appeared in several films and television shows.
6
Pierre Étaix
(French Comedian, Filmmaker, and Clown)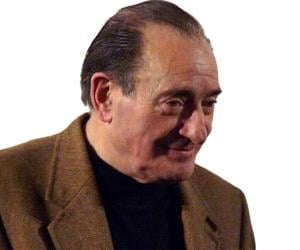 Birthdate: November 23, 1928
Sun Sign: Sagittarius
Birthplace: Roanne, France
Died: October 14, 2016
7
Carlos
(French Singer, Actor, and Entertainer)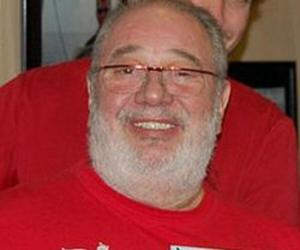 Birthdate: February 20, 1943
Sun Sign: Pisces
Birthplace: Paris, France
Died: January 17, 2008
8
Annie Fratellini
(French Actress, Singer, Circus Artist, and Clown)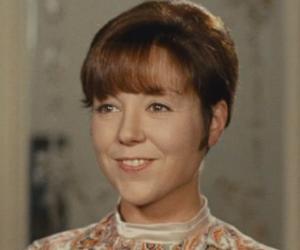 Birthdate: November 14, 1932
Sun Sign: Scorpio
Birthplace: Algiers, French Algeria
Died: June 30, 1997