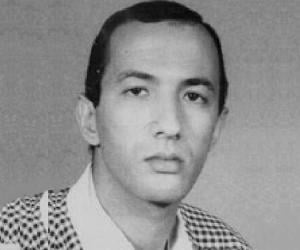 Birthdate: April 11, 1960
Sun Sign: Aries
Birthplace: Menofia Governorate, Egypt
Birthdate: June 19, 1951
Sun Sign: Gemini
Birthplace: Maadi, Egypt
Former surgeon Ayman al-Zawahiri was initially Osama bin Laden's physician and became the leader of al-Qaeda after Laden's death. He was one of the brains behind the 9/11 terror attacks. He also urged Muslims to kidnap Western tourists in Islamic countries and was behind the U.S. Embassy bombings in Africa.
3
Hesham Ashmawy
(Convicted Terrorist Who Served as an Officer in the Egyptian Army')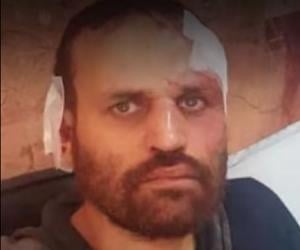 Birthdate: 1978 AD
Birthplace: Nasr City, Egypt
Died: March 4, 2020
Hesham Ashmawy was a convicted terrorist who formed his own network named al-Mourabitoun. Prior to his activities as a terrorist, Ashmawy served in the Egyptian Army and is believed to have orchestrated numerous terrorist attacks on state institutions. He went on to become one of the most wanted militants and was arrested in 2018. Hesham Ashmawy was executed in 2020.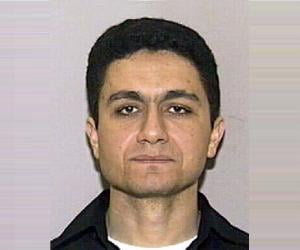 Birthdate: September 1, 1968
Sun Sign: Virgo
Birthplace: Kafr el-Sheikh, Egypt
Died: September 11, 2001
5
Omar Abdel-Rahman
(Blind Egyptian Islamist Militant and Leader of 'Al-Jama'a Al-Islamiyya')
Birthdate: May 3, 1938
Sun Sign: Taurus
Birthplace: Dakahlia Governorate, Egypt
Died: February 18, 2017
Known as The Blind Sheikh, Omar Abdel-Rahman was a blind Islamist militant from Egypt. Though blind since childhood, he studied theology and went on to lead the al-Jamāʿah al-Islāmiyyah. He later fled to the US, where he was convicted of plotting several terrorist activities and sentenced to life imprisonment.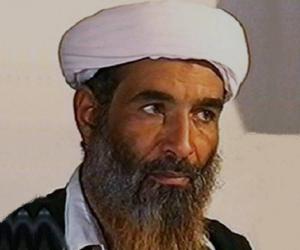 Birthdate: 1944 AD
Birthplace: Menofia Governorate, Egypt
Died: November 16, 2001
7
Abdullah Ahmed Abdullah
(Egyptian militant)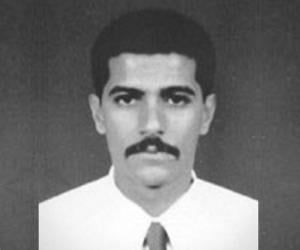 Birthdate: June 6, 1963
Sun Sign: Gemini
Birthplace: Egypt