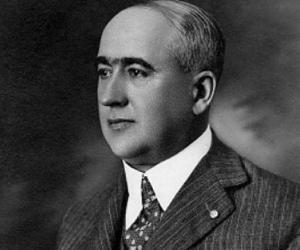 Birthdate: May 28, 1879
Sun Sign: Gemini
Birthplace: Dalj, Croatia
Died: December 12, 1958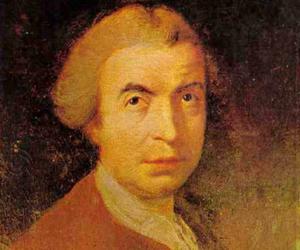 Birthdate: May 18, 1711
Sun Sign: Taurus
Birthplace: Dubrovnik, Croatia
Died: February 13, 1787
Italian astronomer and mathematician Roger Joseph Boscovich was one of the first European scientists to accept Newton's gravitational theory. His contributions to astronomy include the application of geometry to compute the orbit of a planet and the equator of a rotating planet. He also laid the foundation of the atomic theory.
Birthdate: July 23, 1906
Sun Sign: Leo
Birthplace: Sarajevo, Bosnia and Herzegovina
Died: January 7, 1998
Vladimir Prelog was a Croatian-Swiss organic chemist known for his research into the stereochemistry of organic molecules and reactions. He received his Sc.D under the guidance of prominent chemist and composer Emil Votoček. He had a successful academic career and received the 1975 Nobel Prize in Chemistry. He was also a member of the Serbian Academy of Sciences and Arts.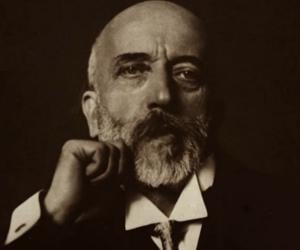 Birthdate: January 23, 1857
Sun Sign: Aquarius
Birthplace: Opatija
Died: December 18, 1936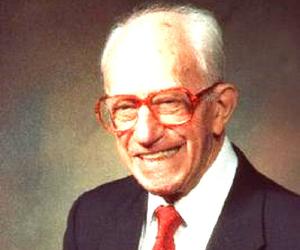 Birthdate: May 7, 1908
Sun Sign: Taurus
Birthplace: Opatija, Croatia
Died: September 28, 2005
Leo Sternbach is remembered for his revolutionary discovery of tranquillizers, including Valium and Librium. Born to a pharmacist father, he first studied pharmacy and then organic chemistry. He had a life-long association with Hoffmann-La Roche and ended up with 241 patents and over 100 scientific publications.
Birthdate: September 13, 1887
Sun Sign: Virgo
Birthplace: Vukovar, Croatia
Died: September 26, 1976
Nobel Prize-winning Croatian-Swiss chemist Lavoslav Ružička is remembered for his research on cyclic compounds. He also taught in the Netherlands and Switzerland. Apart from studying the rings of muskone and civetone molecules, he also discovered the molecular structures of male hormones such as testosterone and androsterone.
7
Radovan Fuchs
(Minister of Science and Education of Croatia since 23 July 2020)
Birthdate: September 5, 1953
Sun Sign: Virgo
Birthplace: Zagreb, Croatia
You May Like
Top Actors Of The 1970s
Top Actresses Of The 1970s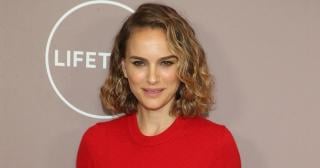 Famous Beautiful Women With Brown Eyes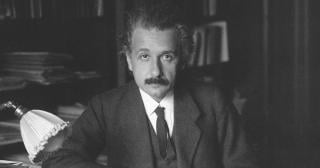 Famous Role Models You Would Like To Meet
Birthdate: July 3, 1920
Sun Sign: Cancer
Birthplace: Koprivnica
Died: March 9, 2003
Birthdate: September 18, 1924
Sun Sign: Virgo
Birthplace: Zagreb, Croatia
Died: January 15, 2015